Toyota Mexico closes the first half of the year with good numbers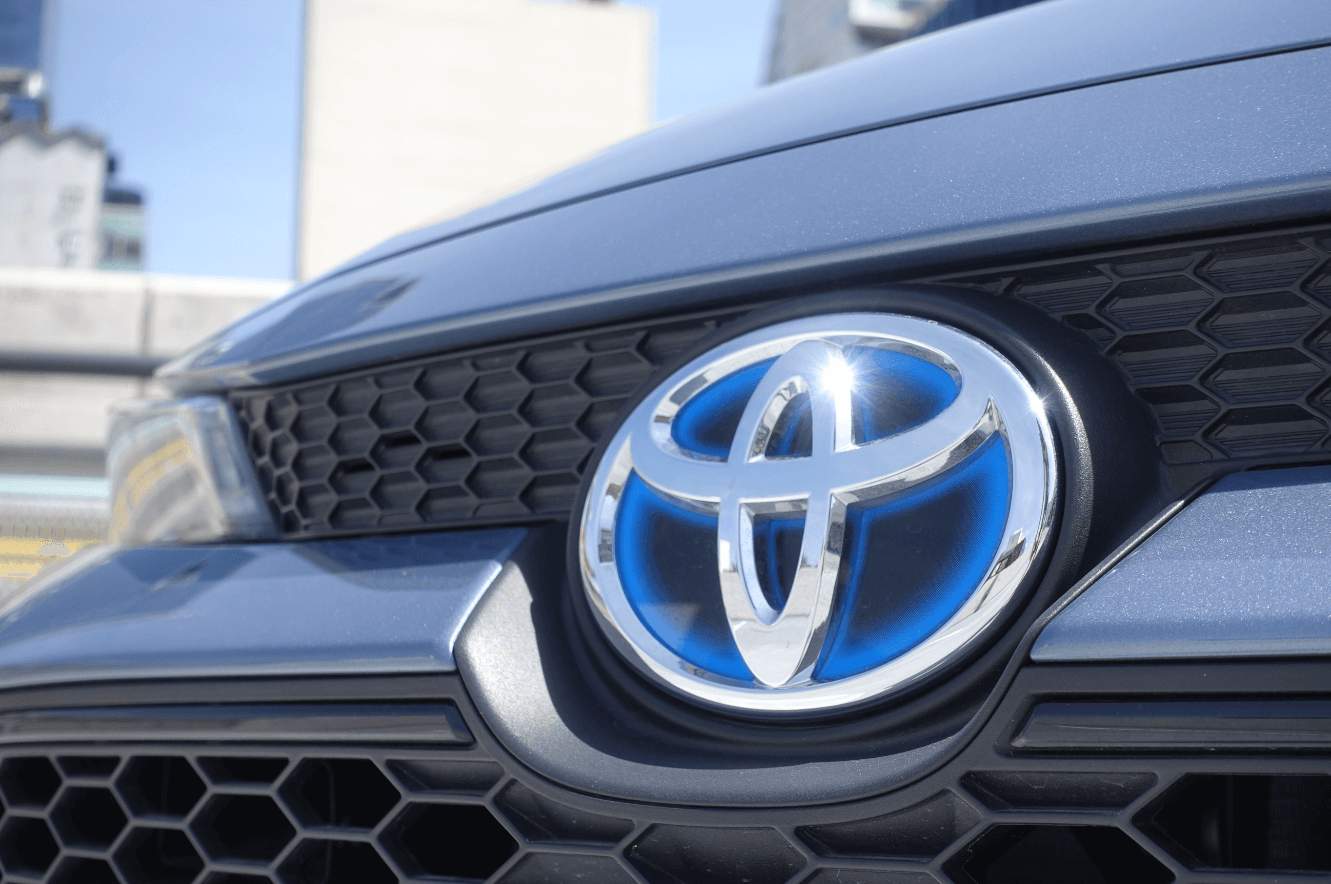 MEXICO - Between January and June of this year, Toyota Mexico sold 47,632 cars, which translates into an accumulated market share of 7.5% for the first half of the year.
It is worth mentioning that so far this year, the Japanese carmaker has taken a series of important steps in its electrification strategy: between January and June, more than 20% of Toyota's sales corresponded to hybrid electric vehicles (HEV), with a total of 9,734 units marketed with this sustainable technology.
Also, the new generation of Prius HEV was recently launched, in addition to Highlander HEV, which was presented at the beginning of 2023, and a ninth model with this technology is expected to arrive before the end of the year, which will allow the company to close 2023 with a solid portfolio, 50% of which is made up of hybrid electric vehicles (HEV).
Toyota's efforts once again reaffirm its commitment to reduce CO2 emissions through its electrification strategy, which seeks an organized, effective transition in line with Mexico's needs, thus contributing to its purpose of generating happiness for all.  
"Toyota is very proud to have pioneered the electrification path in Mexico since we launched Prius in 2010. Today, 13 years later, we are thrilled to have surpassed 110,000 hybrid electric vehicles (HEV) sold in Mexico," said Guillermo Diaz, president of Toyota Motor Sales and Lexus de Mexico.