Toyota Motor Sales of México has a new president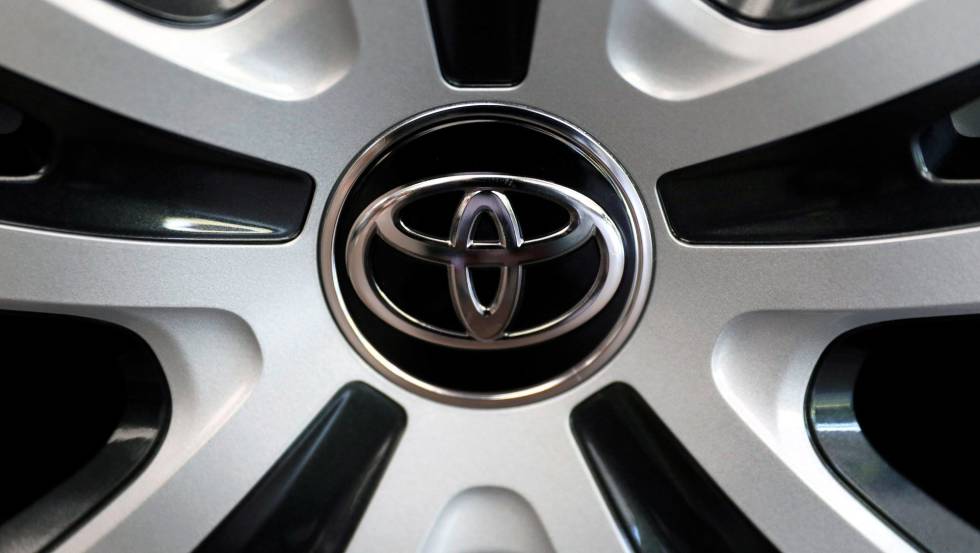 MEXICO –  Luis Lozano Olivares, senior director of external affairs and general compliance counsel for Toyota Motor Sales of México, will be appointing as president of Toyota Motor of México, replacing the American Mike Bafan in that position.
Lozano's responsibilities will include Toyota's public affairs in Mexico, including the areas of regulatory and governmental affairs, legal, compliance, foreign trade, communication and corporate social responsibility of Toyota's sales and manufacturing operations in the country.
For his part, Mike Bafan will continue as chairman of Toyota Motor Manufacturing of Baja California (TMMBC) and Toyota Motor Manufacturing of Guanajuato (TMMGT) as well as group vice president for the Manufacturing Innovation Center based in Plano, Texas.
In his new assignment, Luis will report to Chris Reynolds, chief administrative officer of Toyota Motor North America (TMNA).Reynolds commented: "We welcome Luis into this new position, who has proven his commitment and passion for Toyota."
Said appointment will enter into force on August 3rd, 2020 and is intended to improve the efficiency and presence of the Japanese company in Mexico.
Source: Cluster Industrial