Toyota recalls 193 Corolla hybrids in Mexico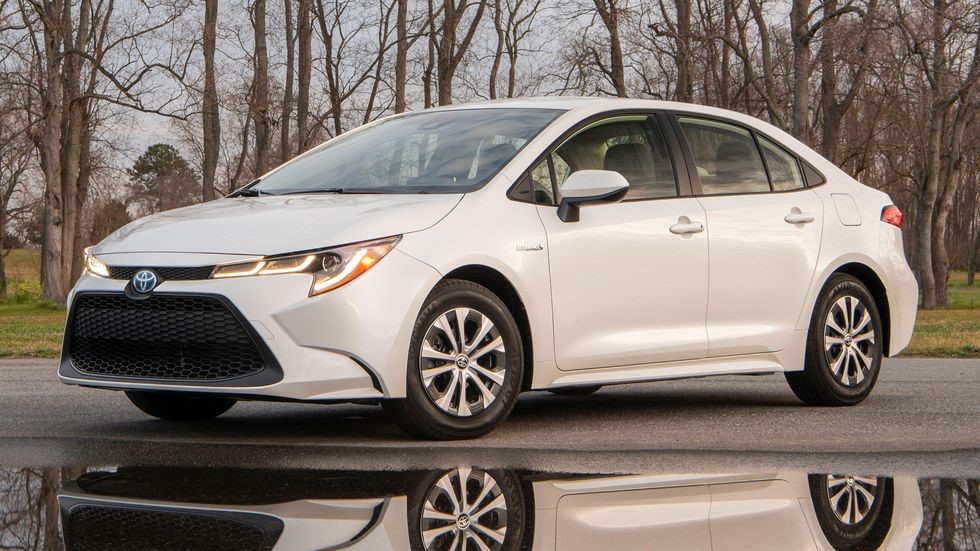 MEXICO – The Japanese automaker Toyota called for the review of the 2020 Corolla hybrid models sold in Mexico for possible seat belts problems. In a statement, the company indicated that 193 units of this model will be subject to this preventive service.
"The vehicles involved are equipped with seat belts that have two types of locking mechanism. In some of the seat belts, one of these locking mechanisms may not have been assembled correctly, "the company said.
"This could cause the occupant not to be properly secured in certain impacts, which could increase the risk of injury," Toyota added.
The company explained that this condition could be present only in the seat belts of the rear seats. Therefore, Toyota de México indicated that to prevent this condition, it will inspect the seat belt assemblies and replace the affected ones with a new one at no cost to the consumer; the recall campaign started on April 6th, 2020 and will have an indefinite duration.
Source: El Financiero