Toyota reports 4% increase on Tacoma sales during October in U.S. market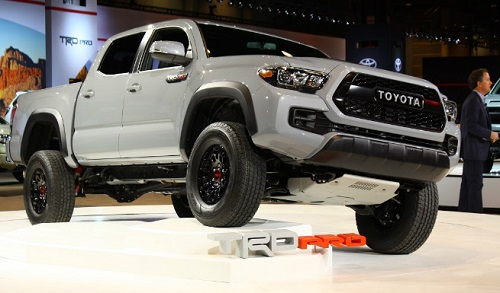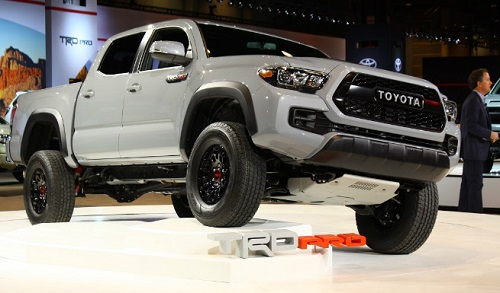 Toyota reported today a 4 percent sales increase in October for its midsized pickup truck Tacoma, built in San Antonio and Baja California, Mexico, selling 15,875 of them in the U.S. market.
As for the full-sized Tundra, which Japanese automaker builds only at its San Antonio facility, the company reported 9,533 units sold, a less than one percent increase compared to October 2015.
Tacoma sales are up 6.5 percent from January through October compared to the same period last year while Tundra sales are down 4.8 percent. Overall, Toyota's truck sales are up 2 percent year-over-year through October.
Toyota's San Antonio facility is working at full capacity and is on track to produce around 250,000 trucks this year, Toyota spokesman Mario Lozoya has said previously.
The company employs 3,200 workers at its San Antonio facility. Toyota announced in September that it will be investing $150 million into its Baja California, Mexico, operation to boost production, which it hopes to achieve by 2018.
MexicoNow
Related News
– Toyota Tacoma sales skyrocketed 35.4% during September in U.S. market
– Here's how car sales went during September on the NAFTA region