Toyota seeks new suppliers in Mexico to adapt to the USMCA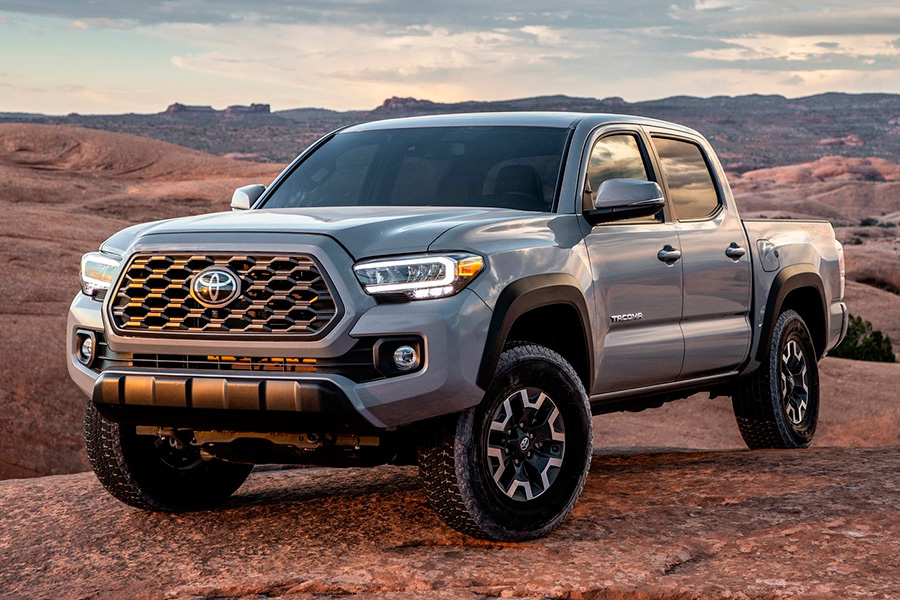 MEXICO – The rise in regional content due to the arrival of the USMCA is calling on automotive companies to relocate their suppliers, especially those from Europe and Asia. Along these lines, Toyota wants to maintain its position in the North American market with the tariff preference. And on that path, it is currently looking for new suppliers in the country aiming to build long-term relationships for its future production, said Greg Laskey, vice president of Purchasing for Toyota North America.
According to the American Automobile Labeling Act, Asian firms such as Nissan, Toyota, Honda and KIA register an average regional content of 67%, lower than the new standard of 75% to exempt tariffs. Therefore, auto parts supplier companies have great opportunities for future business in the region.
Toyota has two plants in the country: one in Hermosillo, Sonora, and a second in Apaseo el Grande, Guanajuato, where the Tacoma truck is built.
"Mexico can list the great advantage of going forward with the relocation opportunities that the USMCA will bring, the leadership of free trade agreements, geographic location, I would like to reinforce the idea of ​​our interest in its dedicated workforce and great ingredients for growth, "Laskey said.
The US executive recalled how that the industry stopped in the region for 8 weeks because of the pandemic, but promptly reactivated its operations and resumed contacts.
Source: Forbes