Toyota started operations in Guanajuato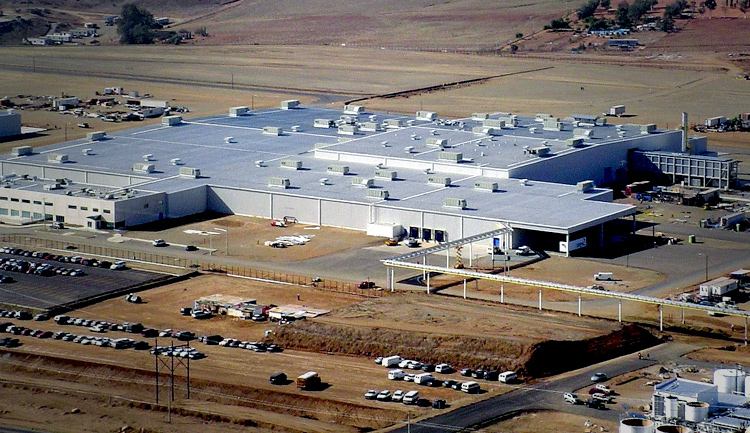 APASEO EL GRANDE — Toyota de México confirmed that on December 16, 2019, the start of operations of its manufacturing plant in Apaseo el Grande, Guanajuato, began for the production of its flagship pick-up truck, Tacoma.
"We are very happy for the start of operations of our plant since Toyota contributes to the generation of employment and development for the country. The plant has the highest technology and innovation for the manufacture of Tacoma, a high quality vehicle that we are sure can meet the demand of the North American market and the local market, with the pride of being produced by Mexican hands, "said Juan Francisco García López, president of Toyota Motor Manufacturing of Guanajuato.
The manager stated that the annual production of the plant will be 100,000 units a year when it operates at maximum capacity, which will happen in the short term.
Source: Forbes México