Toyota to increase sales of hybrids in Mexico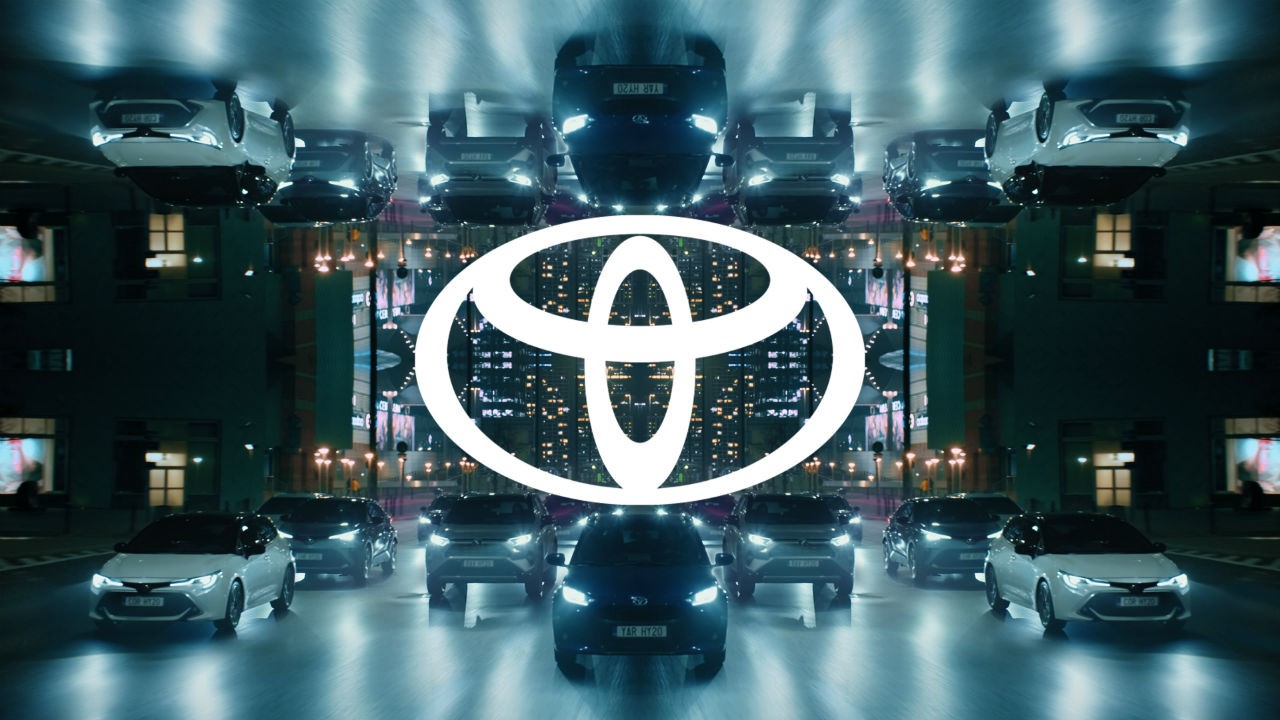 MEXICO – Toyota has the goal of marketing 92,000 vehicles this year, and about a third of them will be hybrid units to continue as a leader in electrification in Mexico, according to Guillermo Diaz Arana, president of Toyota Motor Sales and Lexus Mexico.
However, the executive pointed out that the shortage of semiconductors and the supply of other components such as batteries, added to the persistence of COVID-19, does not allow the industry to produce what the Mexican market demands.
Upon taking over the presidency of Toyota Mexico's vehicle marketing area, Diaz Arana highlights the brand's rise in the Mexican market, positioning itself as the third automaker with the highest sales volume, having ousted Volkswagen from this position.
One of its main challenges is to increase sales of hybrid and electric vehicles in Mexico, in line with the international commitment to have 50% green sales in the coming years.
"Mexico is thirsty for hybrids and more, the challenge for the automotive industry is to meet the high demand, since Toyota has established itself as the pioneer of hybrids in the country for more than 10 years with the Prius," he highlighted.
Source: El Economista