Toyota to Shift Tacoma Production to Mexico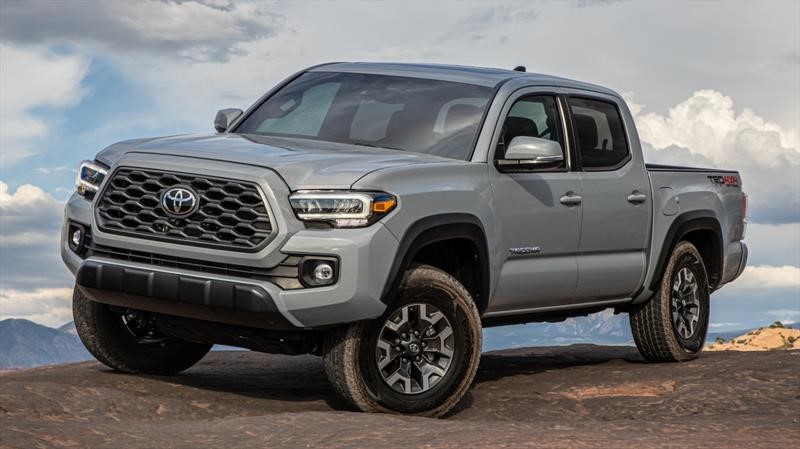 MEXICO – Next year, Toyota will stop making its Tacoma small pickup in San Antonio and will shift its production to Mexico, the company informed.
Currently, the San Antonio plant builds the Tacoma as well as full-size Tundra pickups. The Tacoma also is built at a factory in Tijuana and in late 2019; Toyota plant in Guanajuato also began building Tacomas.
Currently, Toyota Motor Manufacturing Baja California (TMMBC) employs more than 2,000 people and its production level reaches 166,000 units per year, under a scheme called 3 shifts 3 crew.
In Toyota Motor Manufacturing Baja California, the Tacoma pickup truck is manufactured. Up to 90% of the production is exported to the US market due to the high demand that this type of vehicle has throughout the North American region.
Moreover, the manufacturing plant in Guanajuato, where Tacoma will also be produced, will have an estimated initial volume of 100,000 units per year.
"We are very proud that Tacoma is being produced in Baja California and now it is also being produced in Guanajuato," said Jun Umemura, Group Vice President, Mexico Operation Toyota Motor North America, in a previous BorderNow interview. "We are firmly committed to Mexico and the state of Guanajuato and that encourages us to continue with this important investment project."
But Toyota said no U.S. jobs would be lost with the changes. To make up for the lost work, the San Antonio plant will build the Sequoia large SUV, and its 3,200 jobs will be preserved.
Tacoma production in San Antonio will start to wind down in late 2021, and Sequoia production will start in 2022, the company said.
Last summer Toyota announced that it would invest US$391 million in the San Antonio plant to add capacity to build more vehicles. Moreover, the company said that it has completed a US$1.3 billion project modernizing an Indiana factory to boost vehicle production and add 550 jobs.