Trane to expand its Monterrey plant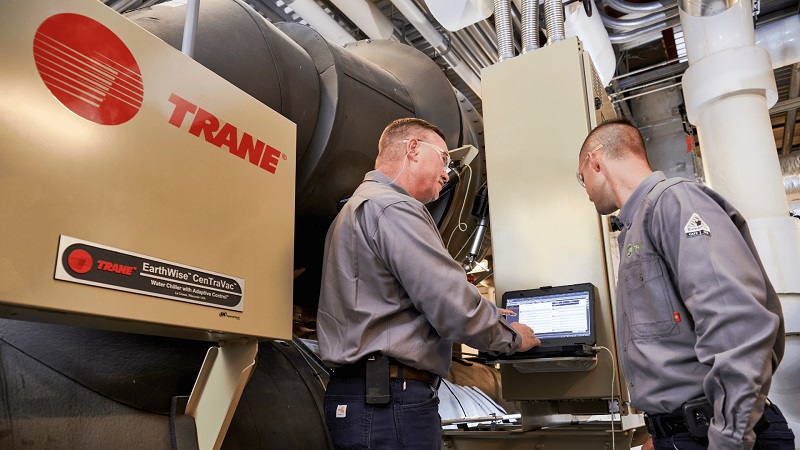 MONTERREY, NL - With an investment of US$18 million, Trane announces the expansion of its production plant in Monterrey, Nuevo Leon.
According to the press release, it consisted in the increase of 10,000 square meters for the manufacture of products focused on the residential sector aimed at the U.S. market.
"This expansion represents a 40% growth in exports to the United States and the possibility of generating more than 200 new jobs in the region," said Daniel Córdova, director of the Trane Monterrey plant.
Daniel Córdova, president of the Nuevo Leon Home Appliance Cluster, pointed out that the geographical location of the plant allows them to distribute this product more strategically to any part of the country.
According to the Ministry of Economy of Nuevo Leon, the expansion of the company adds to the phenomenon of nearshoring in terms of foreign investment in the state, in which about 30% of the projects are focused on the manufacturing industry.
For its part, Data Mexico revealed that historically the entity has been the preferred destination of foreign companies for the manufacture of air conditioning equipment, heating and industrial and commercial refrigeration, who have invested since 1999 more than US$1 billion.
Trane said that this investment will allow it to increase production of its products and services, which will lead to shorter delivery times for customers and a reliable and effective supply chain.
It will also provide capital in new technologies and improve its manufacturing products, reinforcing its commitment to quality.