TransForce acquires truckload operation of XPO Logistics, deal includes cross-border business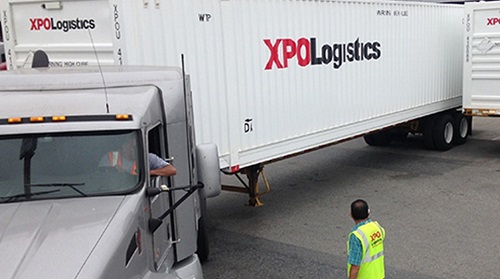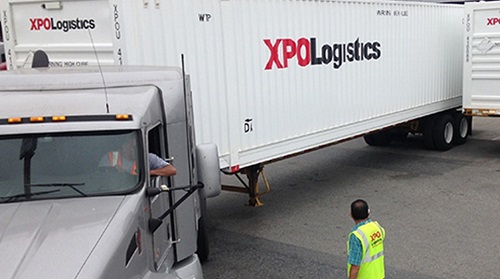 TransForce Inc., a North American leader in the transportation and logistics industry, announced that a wholly-owned subsidiary has acquired the North American truckload operation of XPO Logistics, Inc. The acquisition represents an important expansion of TransForce's truckload ("TL") and logistics services across North America, the company revealed in a press release.
With an operating history of over 60 years, the acquired business is a top 20 carrier headquartered in Joplin, Missouri. The business provides an integrated offering of point-to-point dry-van TL transportation services across the United States, and is one of the largest service providers of cross-border trucking into Mexico.
The business has an extensive U.S. network, including 29 locations, approximately 3,000 tractors and 7,500 trailers through a combination of owned fleet and independent contractors.
The acquired business is expected to generate annual revenue of approximately US$ 530 million and EBITDA (Earnings before interest, taxes, depreciation, and amortization) of approximately US$115 million in 2016. Combined with TransForce's current U.S.-based TL operations, the acquisition provides the Company with annual U.S. TL run rate revenue of nearly US$ 850 million.
The acquisition is partially financed with TransForce's existing revolving credit facility and a new CA$500 million (US$ 373.45 million as today) acquisition facility which was fully underwritten by National Bank of Canada and Royal Bank of Canada as Co-Lead Arrangers and Joint Bookrunners.
Alain Bédard, Chairman, President and Chief Executive Officer of TransForce, stated the transaction creates several benefits. "This acquisition significantly strengthens TransForce's presence in the North American truckload landscape with prominent market positions in domestic US and cross-border Mexico freight. The acquisition complements our existing capabilities and gives us access to a diversified and blue-chip customer base. We have acquired a high quality truckload business with a rich heritage and demonstrated solid operating and financial performance. We believe we are investing into the truckload space at a critical time and are well-positioned to benefit from future growth opportunities."
MexicoNow
Related News
– DB Schenker bolsters cross-border service with new facility in Laredo
– Arizona rises weight limits for trucks coming from Mexico
– Swift Transportation to honor 207 truck drivers for loyalty, miles driven and safety
– Heil Trailer expands its line of stainless steel products