Transforming the country music mecca into an entrepreneurship city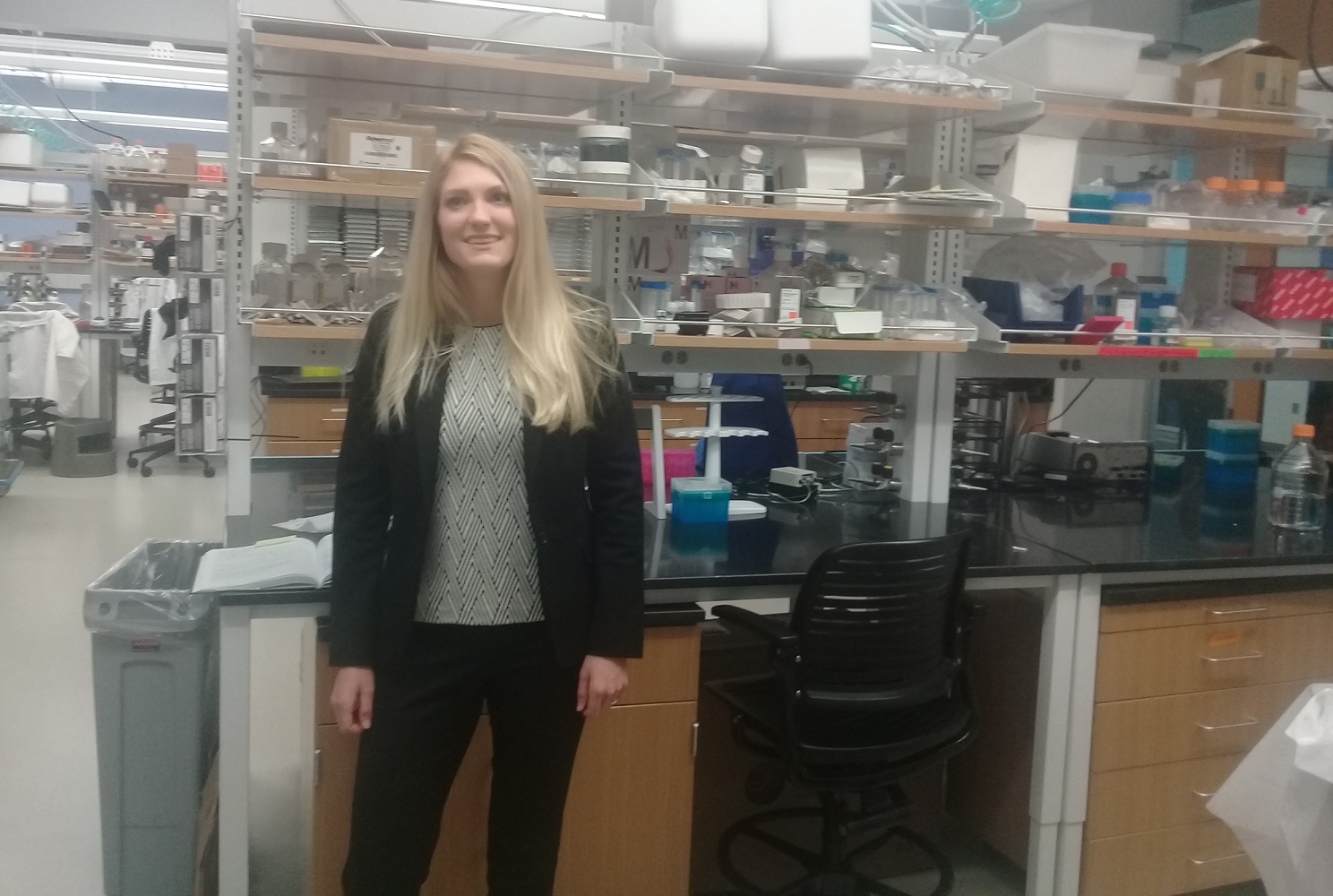 Warning
: foreach() argument must be of type array|object, bool given in
/home/mexiconow/public_html/sites/mexiconow/wp-content/themes/mexiconowwpnew/single.php
on line
253
Nancy J. Gonzalez / MexicoNow
Nashville, TN.- Nashville is world famous for its music industry. In fact, this industry is one of the main four economic drivers for this city, with an annual impact of US$10 billion. 
The city worked for many years to brand this concept and you feel this vibe everywhere: live music in many public places, a music culture, and even the traffic lights play music for the pedestrians.
The city has the well-known Blue Bird Café, where songwriters, music lovers, and even performers have a great time together.
"This is the only place where you can share a sandwich with your fans and sing your song together. It´s a great place to play music," said Nathan Chapman, music producer and Grammy Award winner. 
Even though music is the most known economic driver, Nashville has a thriving health-care industry and a growing start-up culture.
Health care is a major part of the Nashville ecosystem, with a US$39 billion annual impact on the regional economy and it is the major employer in the city with more than 250,000 workers.
But Nashville is aiming to be a U.S. top destination for entrepreneurs and it is creating an ecosystem where entrepreneurs can have access to training, co-work spaces, financing, mentoring, and research facilities.
"In the last years, small businesses are the bigger employers, rather than big corporations," said Audra Ladd, Creative Economy manager for the City of Nashville. "We are an entrepreneur friendly city. We want people to come here."
The efforts made by the City of Nashville have not gone unnoticed. Recently, the Kaufman Index ranked Nashville 4th in growth entrepreneurship and 29th in start-up activity. Furthermore, the business costs rank around 5% below the national baseline among cities with populations of 1 to 2 million, according to KPMG's Competitive Alternatives study.
For some, health care and entrepreneurship in Nashville go hand by hand.
Sinead Miller, who recently earned her Ph.D. in biomedical engineering and launched her start-up, PATH EX, has combined both. She developed a new medical device to diagnosed and treat sepsis.
PATH EX has been in operation for a year and the company will start soon the animal trial for this device.
One of the city's biggest hubs is Nashville Entrepreneur Center — part of a statewide initiative to boost entrepreneurship alongside a program called Launch Tennessee. 
"Our main goal is to increase the entrepreneur´s probability of success," said Mike Brody-Waite, Nashville Entrepreneur Center CEO.
The Nashville EC is a nonprofit with an accelerator program helping to grow high-potential start-ups in the health care, digital media and entertainment, tech and social enterprise spaces. In the last 7 years, the center has served 6,200 entrepreneurs.
Furthermore, the entrepreneurship culture in Nashville has also pushing to open the finance sector for start-ups. To so do, Launch Tennessee is the program to be referred to.
"We want to be the most entrepreneur-friendly state. To do so, we must educate legislators about how hard is to start a start-up," said Charlie Brock, CEO and president of Launch Tennessee. 
He said the initiative favors collaboration among entrepreneurs, private sector, and capital sources to grow new businesses.
Branding for Nashville has been successful. Even though the Music City will continue, the public and private entities are willing to create an ecosystem to favor entrepreneurship and have been moving that way little by little in the last decade.
Related
- Latin American entrepreneurs struggle the lack of funding
- Meet CODE Party, a start-up that teaches STEAM thru themed parties