Trina Solar to invest up to US$1 billion in Nuevo León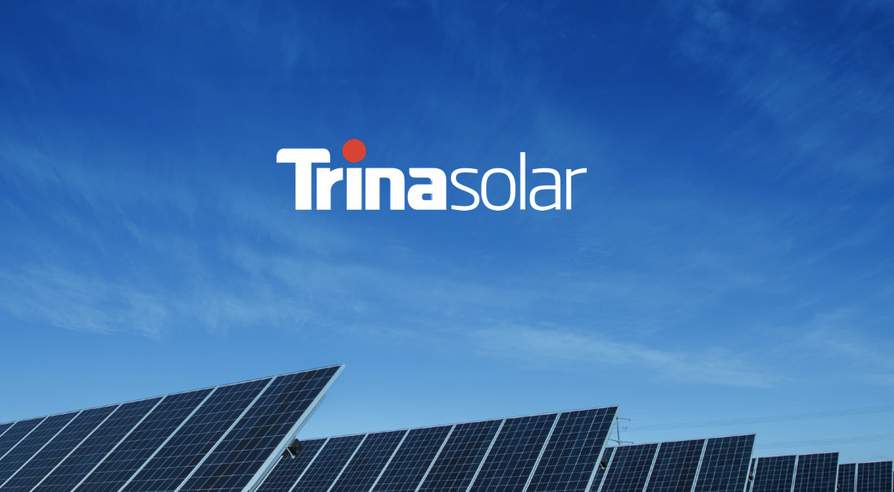 NUEVO LEON - The Chinese company Trina Solar, which specializes in photovoltaic products and systems and intelligent energy, will invest between US$700 million and US$1 billion in Nuevo León.
The announcement is part of a tour through Asia by the governor of Nuevo León, Samuel García, who announced an investment of around US$200 million by Japan's Kawasaki in the installation of a plant in the state.
The state government explained that photovoltaic systems comprise power plants and that smart energy involves solar power generation and storage.
It is worth mentioning that the Chinese company did not immediately respond to a request for comment.