TRL acquires 13 Kenworth T800 units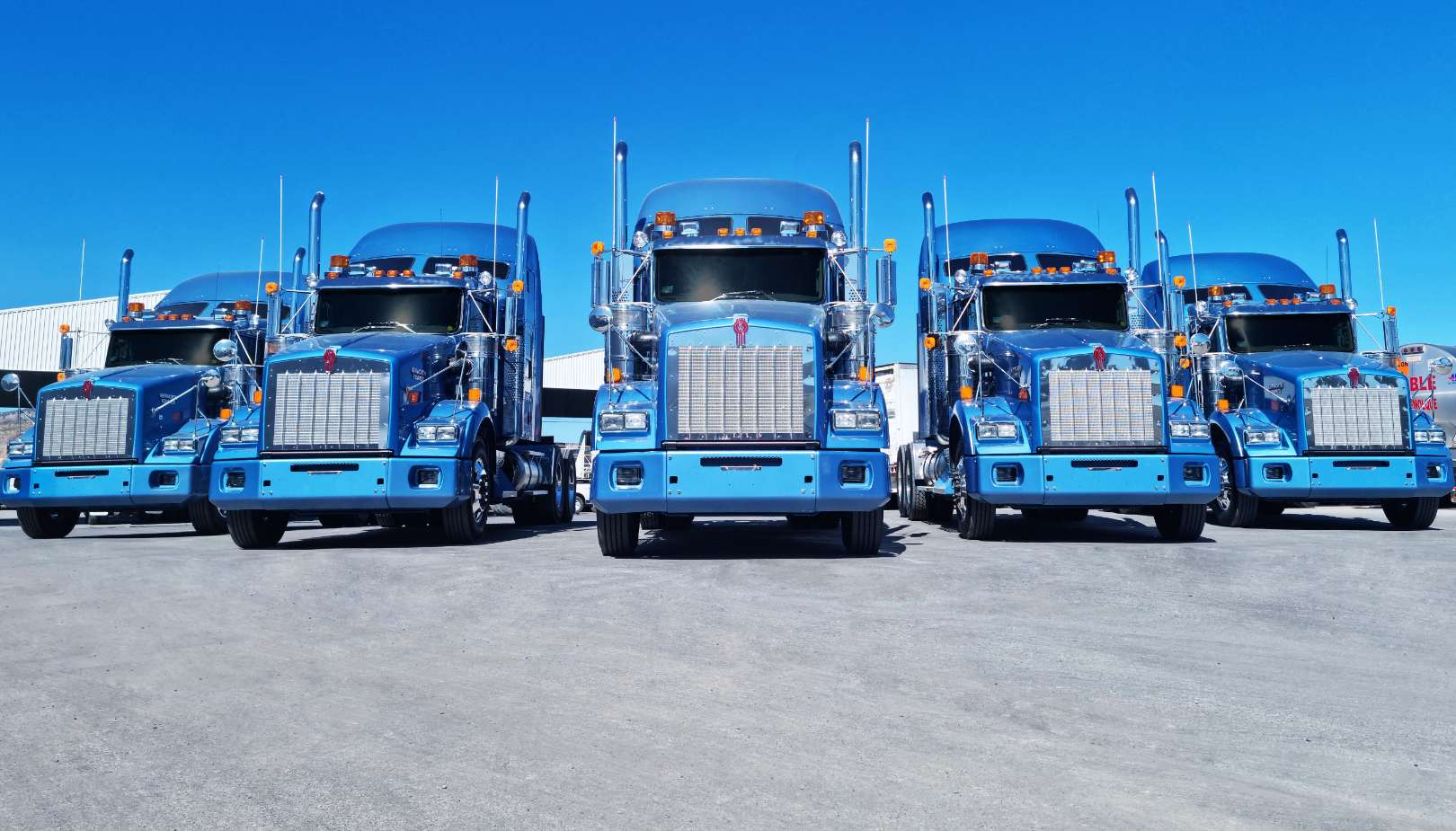 AGUASCALIENTES – TransLiquidos Refrigerados Lopez (TRL), an Aguascalientes-based company that transports food-grade bulk liquids, dry and refrigerated boxes, started the year 2022 with the acquisition of 13 Kenworth T800 tractor-trailers, model year 2022.
This fleet is equipped with the Kenworth Navplus navigation system, anti-tip safety systems and a new generation Cummins X15 engine; it also has luxurious diamond-plated cab and cabin interiors.
With this acquisition, the company strengthens its presence throughout the central and western Mexican market, thus improving timely service to its customers in the food sector.
During the delivery, the operators were motivated to be part of the company's growth as well as by the constant training processes that characterize this carrier.
"We are materializing projects focused on the continuous improvement of the company," said Agustin Rosario, Commercial Director of Transliquidos Refrigerados Lopez.
Source: Indicador Automotriz