Trouw Nutrition to install new plant in Queretaro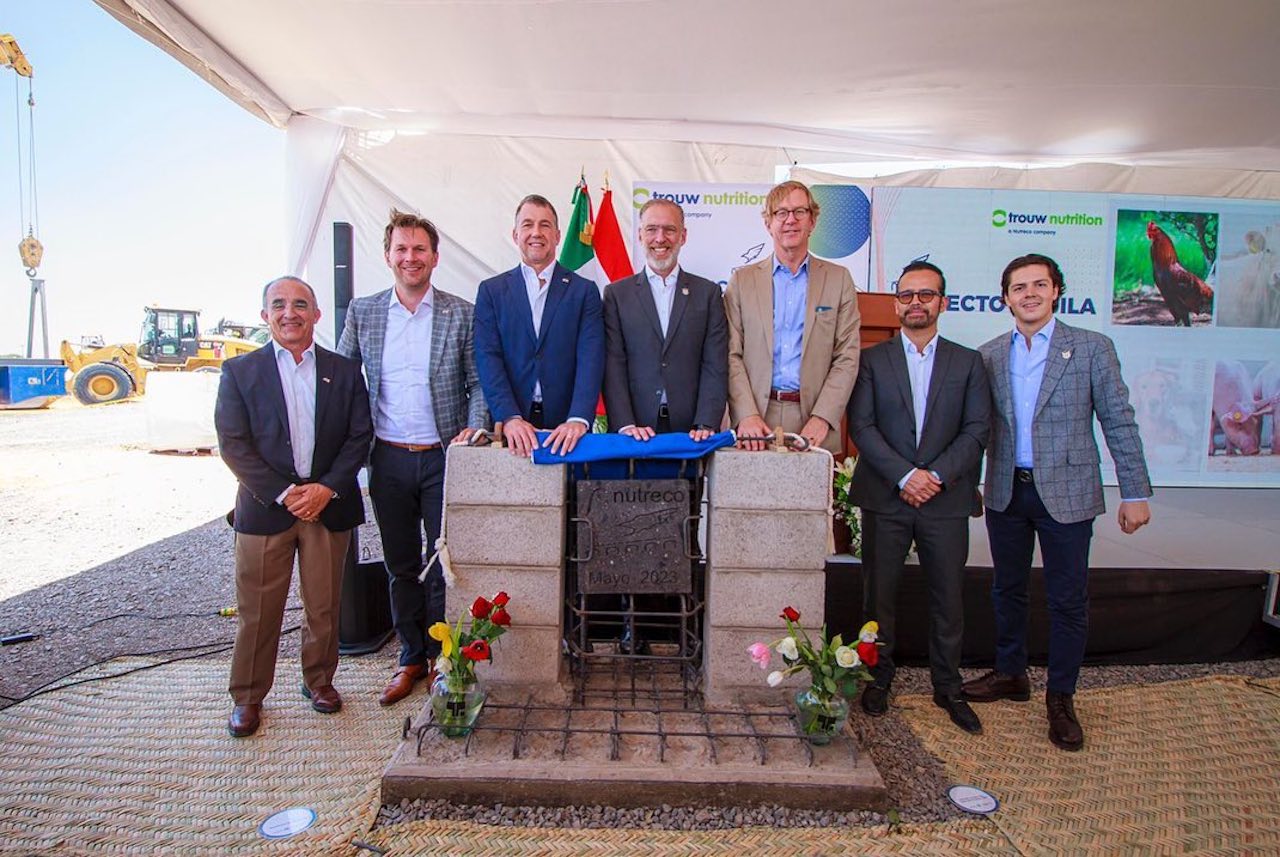 QUERETARO – Trouw Nutrition, an animal nutrition company, laid the first stone of its plant in Pedro Escobedo, Queretaro, where it will produce feed and nutritional additives for farm animals.
"The company, which is originally from the Netherlands, will invest US$56 million in this new facility," informed the state's Secretariat of Sustainable Development (Sedesu).
During the start of construction of the plant, the head of Sedesu, Marco Antonio del Prete Tercero, said that the arrival of the company contributes to the objectives set in Queretaro for the care of the environment, by implementing systems related to the circular economy.
The state secretary highlighted the confidence of the companies to invest in the food industry, the third largest contributor to the value of manufacturing production.
The ambassador of the Netherlands in Mexico, Wilfred Mohr, added that this new production center is a milestone for the growth of Trouw Nutrition, in addition to being an example of the collaboration that exists between both nations in the agricultural activity.
The diplomat highlighted that the Netherlands is one of the 10 most important allies for Queretaro, given that in the last 20 years 37 companies of this origin invested US$400 million in the state.
"It is a clear sign that the state of Queretaro offers adequate conditions for foreign companies, for example, a government that creates skilled labor, security, quality of life, human, commercial and economic development," he said.