Trump announces U.S.-Mexico border closure to stem spread of coronavirus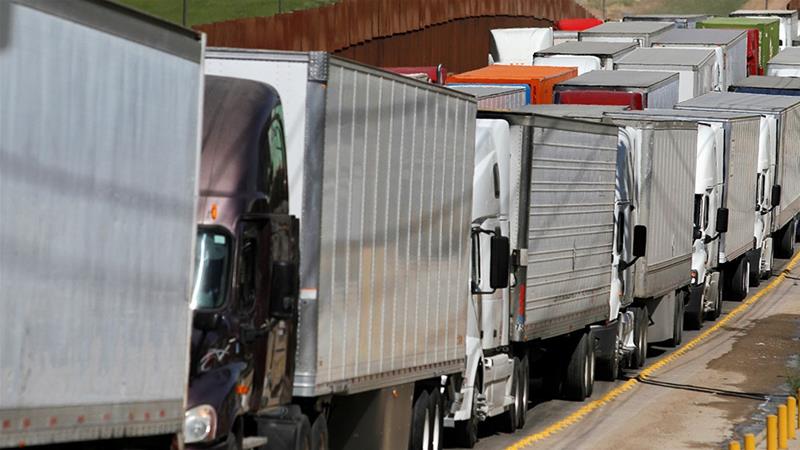 USA – The U.S.-Mexico border will be closed to nonessential travel to further help stem the spread of the novel coronavirus, President Donald Trump announced.
"As we did with Canada, we're also working with Mexico to implement new rules at our ports of entry to suspend non-essential travel," Trump said.
Trump added that these new rules and procedures will not impede lawful trade and commerce." Trump said that Mexico is also suspending air travel from Europe.
Source: US Today