Trump signs permit for second rail bridge in Laredo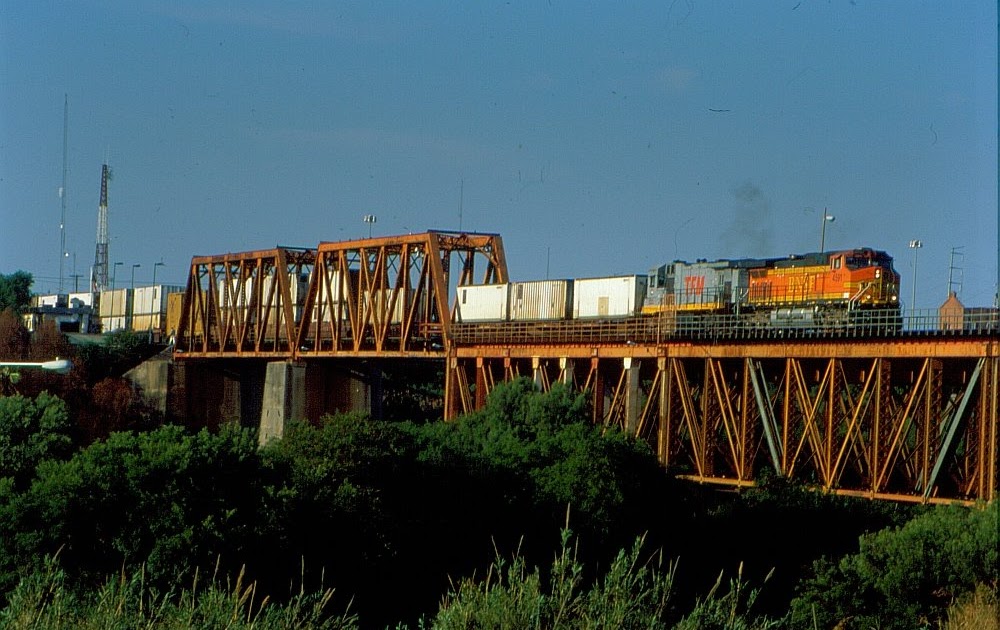 LAREDO, TX – Just five months after submitting their application, Kansas City Southern's presidential permit for a second international railroad bridge in Laredo was approved.
This new rail bridge will be constructed adjacent and just to the south of the current rail bridge west of downtown Laredo, according to Warren K. Erdman, executive vice president of administration and corporate affairs at KCS.
"On a given day the bridge will serve crossings of anywhere to 23 to 30 trains per day. It is reaching its capacity," he said.
Erdman added that KCS is currently conducting design and engineering studies on the structure, and won't know the final cost of the project until they're completed in eight to 12 months' time. They will concurrently be working to obtain the required construction permits.
The construction of this second rail bridge is considered the first of two phases to help alleviate traffic in downtown and west Laredo. In the future, KCS is planning to construct a flyover railroad through the city.
Source: LTM Online