TSMC to spend US$3.5 billion on Arizona subsidiary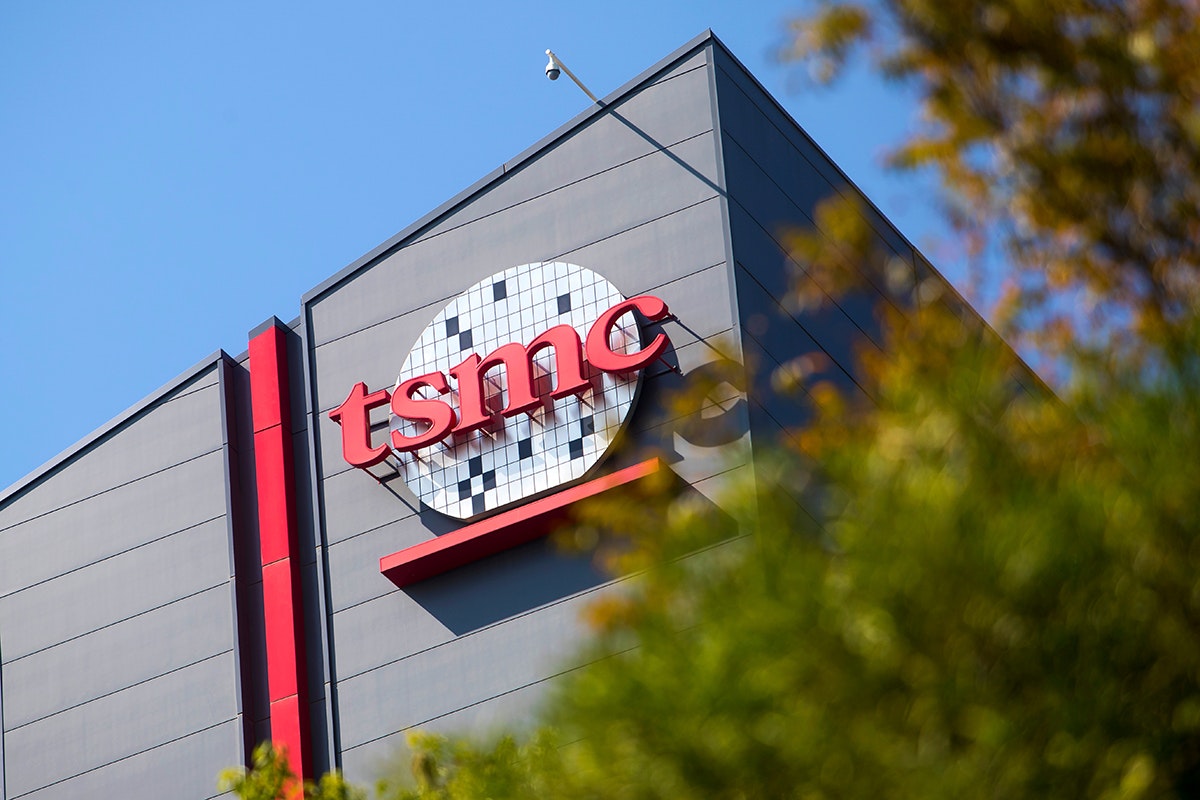 TAIPEI – Taiwan Semiconductor Manufacturing Co. (TSMC), the world's largest contract chipmaker, said that its board has approved funding to establish a fully-owned subsidiary in Arizona with paid-in capital of US$3.5 billion.
The move came after TSMC announced in May its intention to spend US$12 billion building a chip plant in Arizona, which is seen as part of the Trump administration's efforts to bring back high-tech manufacturing to the United States.
TSMC said at the time the facility will utilize its 5-nanometer technology for 12-inch wafer fabrication and have a capacity of 20,000 semiconductor wafers per month, with construction of the plant planned to start in 2021 and production targeted to begin in 2024.
In response to market concerns that former Vice President Joe Biden's victory in the U.S. presidential election might change TSMC's plan to establish a plant in Arizona, the company said in a statement that the planned facility seeks to cater to customer needs rather than based on political considerations.
It also said the timeline for construction of the planned facility in the U.S. remains unchanged.
Source: Focus Taiwan