TSN to invest US$25 million in Queretaro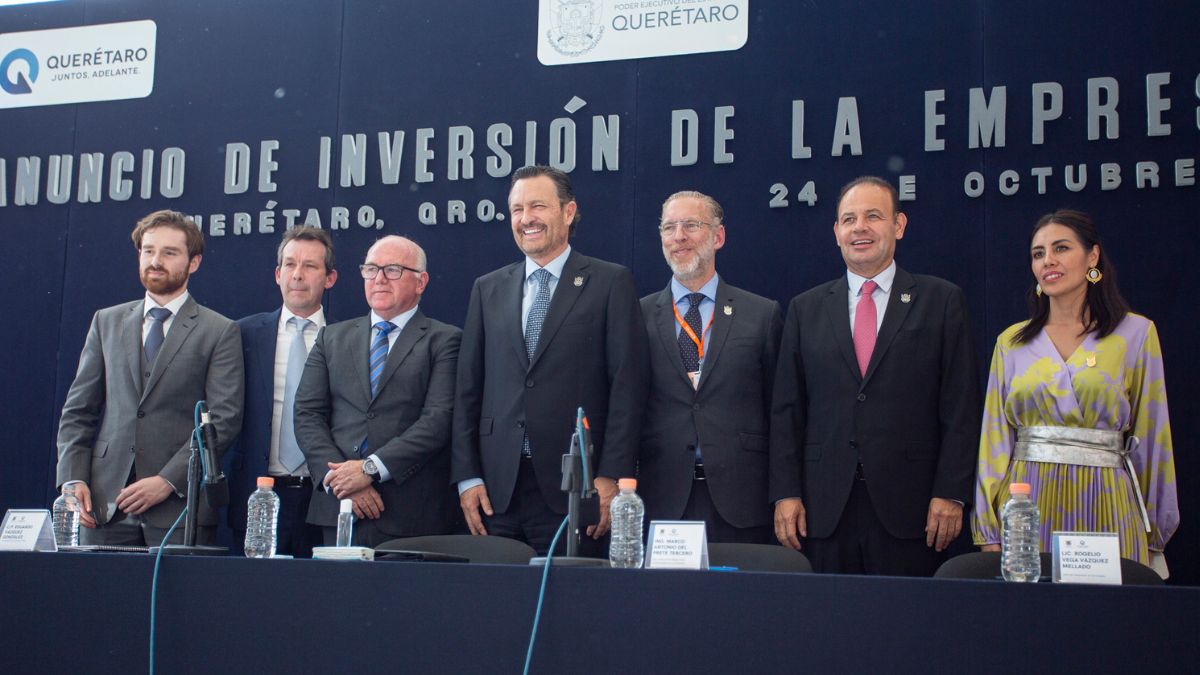 QUERETARO – TSN, a Mexican company dedicated to the development of strategic solutions for various industries, will invest US$25 million to establish a new headquarters in Queretaro, where it plans to create 500 new jobs.
"With this project, the company will establish a thermoforming manufacturing plant, as well as an area for the transformation of light, commercial and micro-mobility vehicles," explained the president of the TSN group, Eduardo Vázquez González.
In the micro-mobility segment, he said, they will transform units and then manufacture them to meet the demand for last-mile delivery tasks.
During the investment announcement, the governor of Queretaro, Mauricio Kuri Gonzalez, said that he spoke with company executives in order to promote the micromobility system, with the aim of helping the state in one of its great challenges, which is mobility.
"His arrival shows that the business sector sees the state as the best investment destination. They will find the best conditions to develop their activities, in areas that strengthen mobility, safety and health, among many other applications of their products and services," said Kuri.
After 26 years of operations in Monterrey, Nuevo Leon, TNS has decided to expand its growth in Querétaro, where it will manufacture thermoformed products, in addition to transforming mobile units (ambulances, passenger vehicles and refrigerated transport).