Tucson Electric Power sells 10.4 acres of land for US$690,000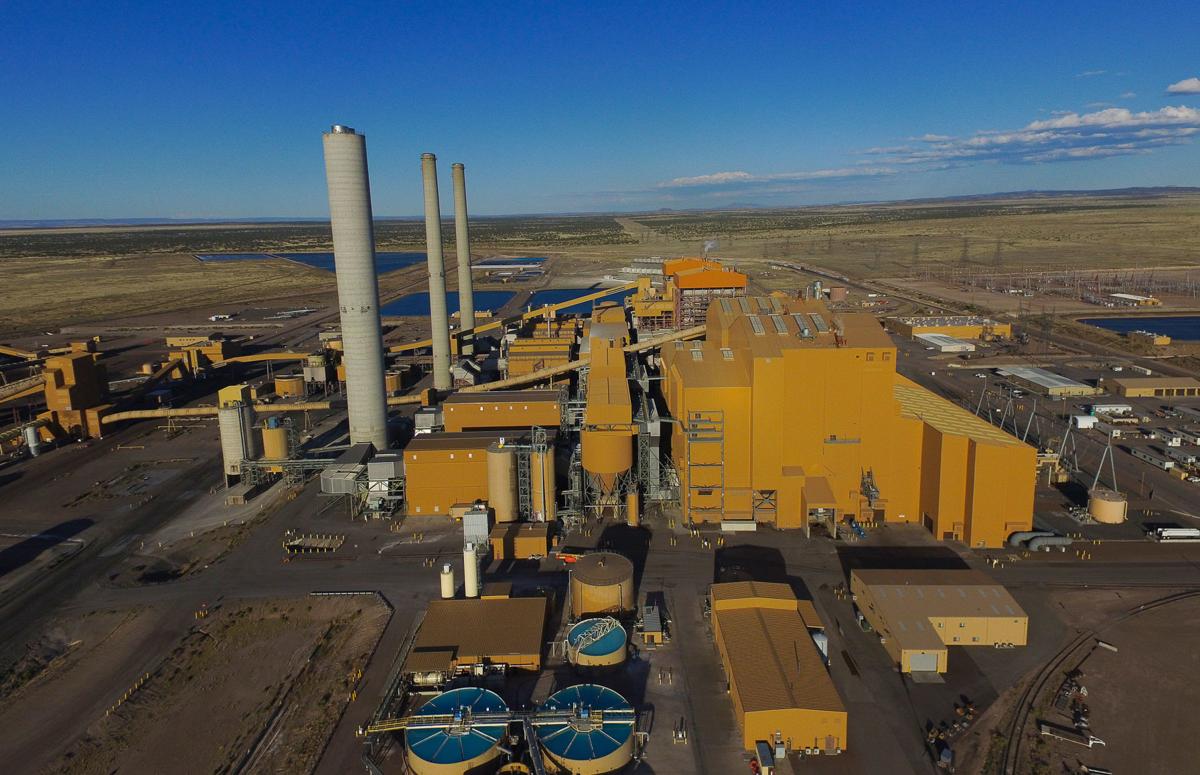 TUCSON – NAI Horizon Senior Vice President, Denise Nunez and Associate Victoria Filice represented the buyer in an investment land sale in Tucson, Arizona.
The NAI Horizon Self Storage Group represented the buyer, Vault at Houghton Road LLC, in the US$690,000 purchase of 10.4 acres of land at the SEC of Golf Links and Houghton roads in Tucson.
"The Tucson market is well poised for significant growth over the next few years. The Nunez Self Storage Group identified this parcel as an ideal site for a mix of self-storage and Covered RV Storage." Nunez said.
"The site is adjacent to a Walmart and QuikTrip Convenience Center with a Northwest Healthcare Hospital scheduled to open in 2021 bringing 600 new jobs to the market area," she added.
The buyer plans to develop the site to include a fast-food drive-through, retail space and approximately 75,000 NRSF of self-storage with 192 covered parking spaces.
Nunez specializes in self-storage, offering localized expertise in Arizona and national representation working with NAI offices throughout the U.S.
The seller, Tucson Electric Power Company, was represented by Brandon Rogers and Molly Gilbert of PICOR Commercial in Tucson.
Source: AZ Big Media