Tulum airport to serve 4 million passengers annually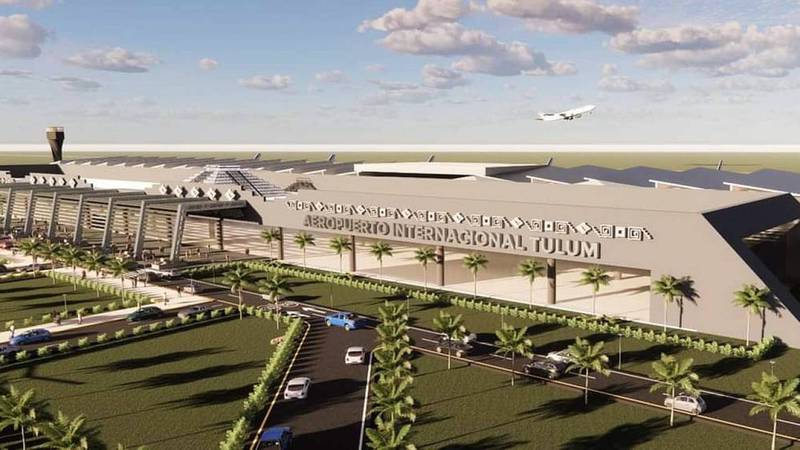 MEXICO – The New International Airport of Tulum 'Felipe Carillo Puerto' will have the capacity to serve 4 million passengers per year, assured General Gustavo Vallejo.
The military also announced that this new airport port will have a military base and will be integrated with the current highway system and the Mayan Train that is currently under construction.
"This international airport will have the capacity to serve four million passengers annually. It truly becomes the second largest airport on the Peninsula. In addition to a multi-purpose military air base that will strengthen the security of the national air space, help the civilian population in case of disasters and attend forest fires," said the official.
"This airport will improve the supply of infrastructure to diversify passenger demand in the Mayan Riviera. It will detonate tourism, economic and social growth in the region, boosting access to a greater number of archeological sites in the Mayan world," he added.
It was also announced that a 10.5 kilometer commercial and service corridor will be built to connect Federal Highway 307 with the New Tulum International Airport.
Finally, General Gustavo Vallejo pointed out that the Felipe Carrillo Puerto Airport will have 'the largest and best quality runway' in the Mexican southeast, with a length of 3,700 meters.
Source: El Financiero