Turkish Airlines launches its new route to Mexico City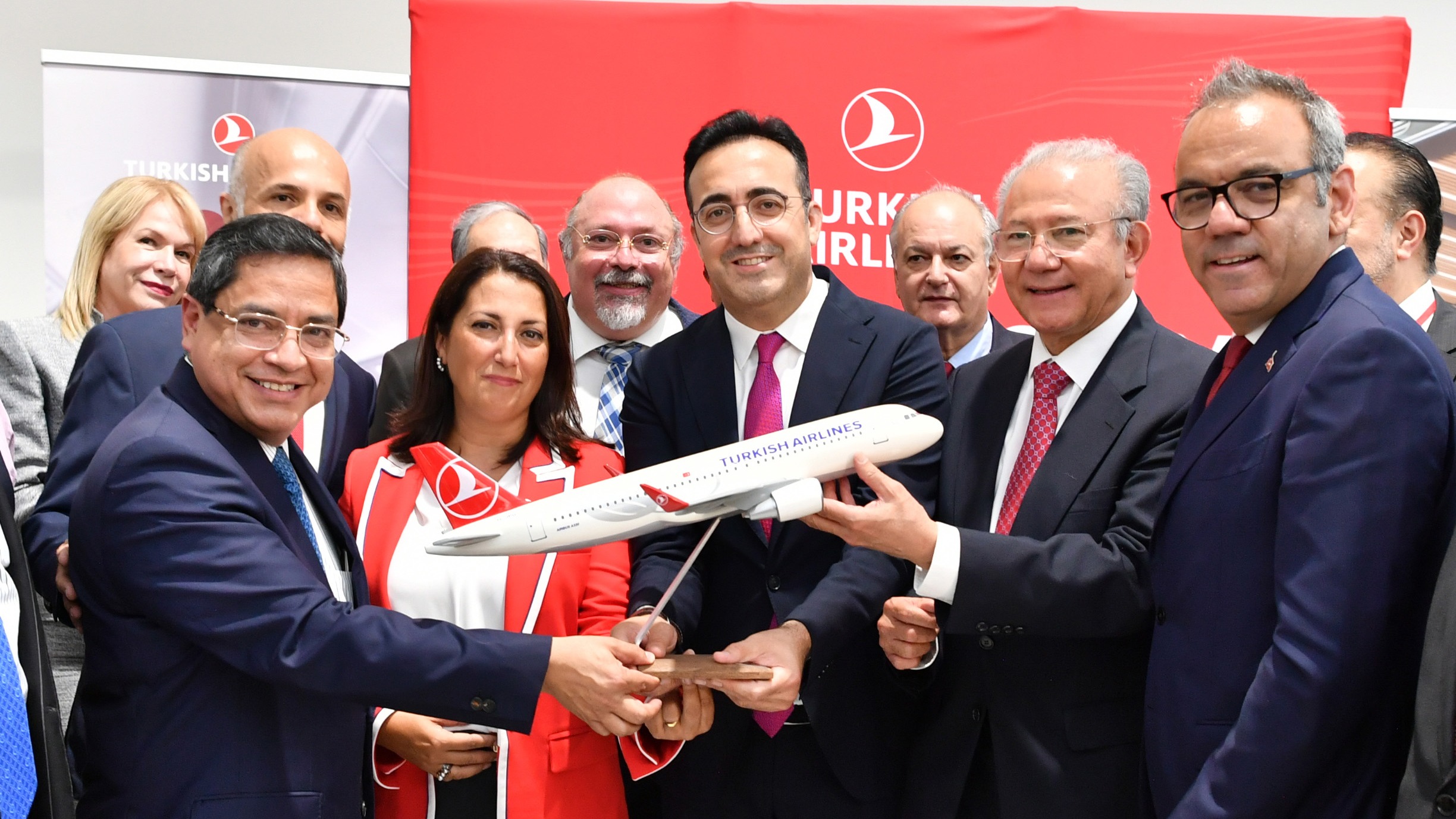 MEXICO CITY — Turkish Airlines continues to strengthen its destination network. As of August 21ST, the Turkish national airline launched its new flights to Mexico City and Cancun, its destinations number 314 and 315 in the Americas.
The route began operations aboard the most modern Turkish Airlines aircraft: the Boeing 787-9 Dreamliner.
"There will be many opportunities thanks to this flight, both in terms of trade and tourism. We in Turkey believe that walls are not necessary, bridges are necessary, "said Timur Soylemez, Turkey's ambassador.
Through this new route, Mexicans will be connected to more than 300 international destinations, since Istanbul International Airport, having a strategic position in the middle of Europe, the Middle East and Africa, is a leading international distribution center.
Source: El Financiero