Two airplanes collide at Mexico City's International Airport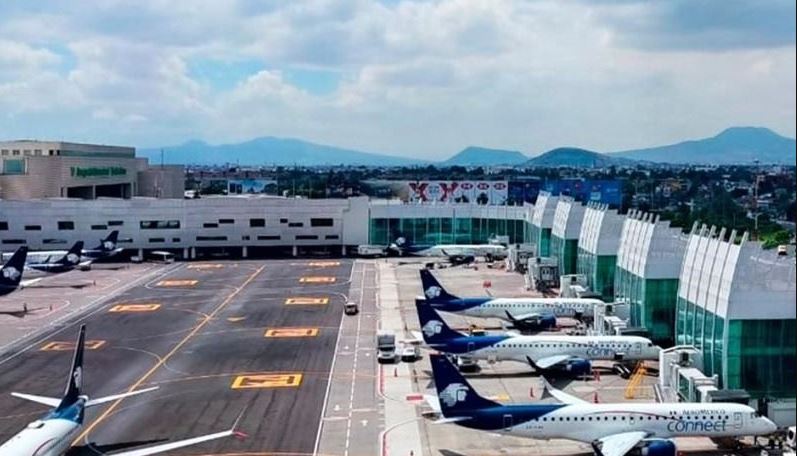 MEXICO CITY – Two aircraft collided on the runway of the Mexico City International Airport (AICM).
Airfield authorities have assured that there were no fatalities after the wing of one of the aircraft impacted the rear wing (the horizontal stabilizer) of the other during ground maneuvers.
The airport administration has initiated investigations into the incident to determine the causes that may have led to the impact.
Controversy has surrounded the AICM in recent weeks due to the new provisions for the publication of flight schedules for flights departing and arriving at its runways.
After years of operation, in which the airport has been increasingly saturated, the authorities tried to put the problem on the table, exposing the gap in schedules that exists between those offered by the airlines and those assigned by the terminal on the screens.