Two Japan-based auto suppliers open plants in Guanajuato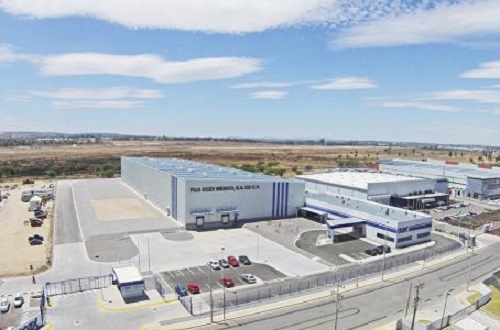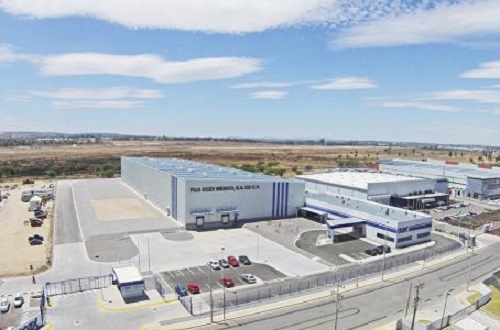 Two Japan-based autopart manufacturers, Fuji OOZX and DMS Moldes, opened plants in Guanajuato in recent days, Mexican media reported.
DMS, a subsidiary of Daido Kogyo, will produce steel molds for aluminum parts. The company invested US$ 7 million and will open 26 jobs on its first phase.
Fuji OOZX is bound to manufacture motor valves. Nearly US$ 33 million were invested in the project and is expected to create 150 jobs.
Both plants are located at Guanajuato Puerto Interior industrial park (GPI), home to 108 business from 18 countries which have invested a total US$ 3.5 billion, creating 16,000 jobs over the last years.
MexicoNow
Related News
– Japan-based auto supplier Fukoku inaugurates US$ 10 million plant in Guanajuato
– Nissan could get nearly US$ 1 billion for its stake in Calsonic Kansei