U.S. affects employment in Nuevo Leon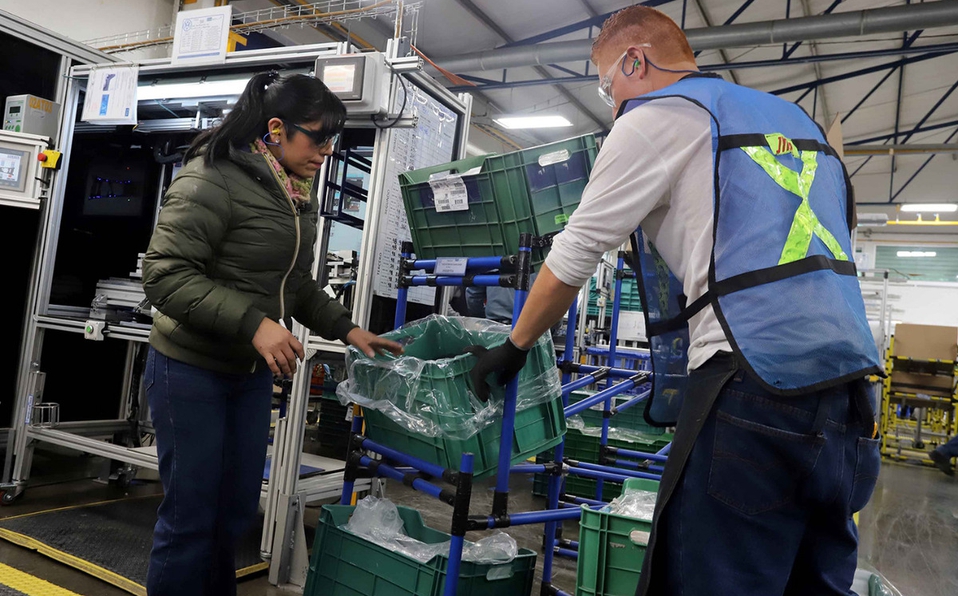 NUEVO LEON – Despite the fact that Nuevo Leon was the second entity that generated more jobs during the past month of September, by creating 13,307 new jobs, surpassed by Sinaloa that created 13,919, this implied a deceleration in relation to the amount reported in August.
According to analysts, during the eighth month of the year the entity generated 16,354 new jobs, so those created in September represented a drop of 3,047 with respect to August, which was due to the fact that the approval of new stimuli was blocked in the United States.
Gabriela Siller, director of economic and financial analysis of Banco Base, said that Nuevo Leon is one of the states that typically grows above the national level, she added that the entity is not recovering quickly and this is related to the fact that the state depends on manufacturing.
However, she added that despite this performance in employment generation, there is a risk of stagnation due to events occurring in the United States, which is what drives the industrial sector of the entity.
On the other hand, Jorge Moreno, professor of the Faculty of Economics of the UANL, said that much of the recovery of jobs in the entity is due to an apparent control of the pandemic, which has allowed the gradual reactivation of economic activity.
Source: El Financiero