U.S. and Mexico get prepared to simultaneously reopen automotive manufacturing plants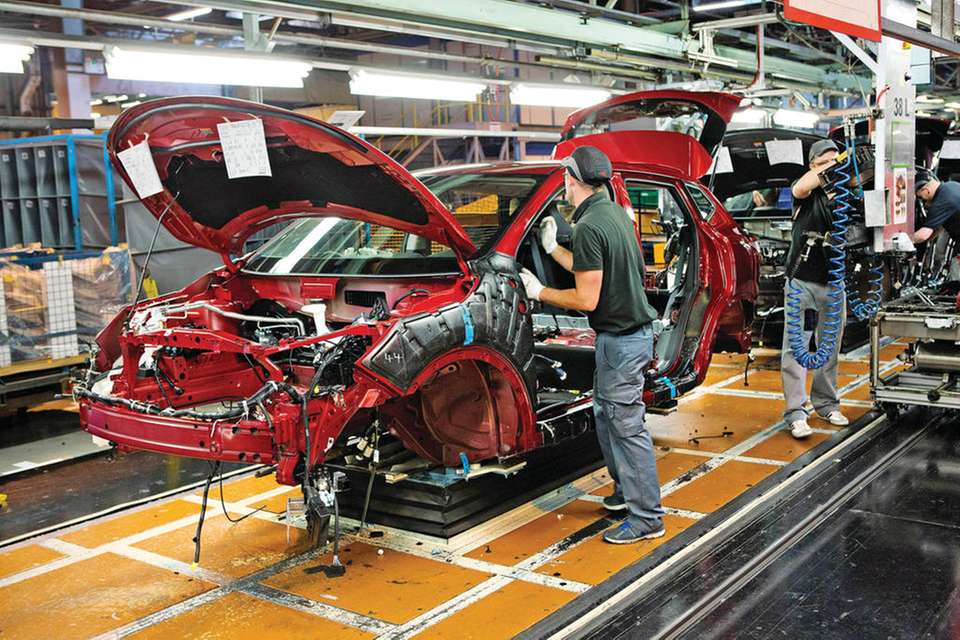 JUAREZ – Specialists of the Ministry of Health are currently training Mexican workers of the automotive industry in the implementation of sanitary measures against Covid-19, this in order to simultaneously restart operations in conjunction with their parent companies in the United States.
Rene Mendoza Acosta, national coordinator of the Supply Chain Industry of Mexico (CAPIM), stated that the governments of Mexico and the United States are planning to strengthen protocols in order to reactivate the auto parts' sector.
This joint plan consists of keeping a healthy distance, defining which functions can be performed from home, modifying the interaction between workers within the production area, having an adequate ventilation as well as sanitation processes; the temperature of the employees will be taken, protective supplies will be provided and staggered work schedules will be established.
Mendoza Acosta added that each company will self-evaluate and will be supervised by the Ministry of Health.
Source: Net Noticias