U.S. authorized the sale of Deer Park refinery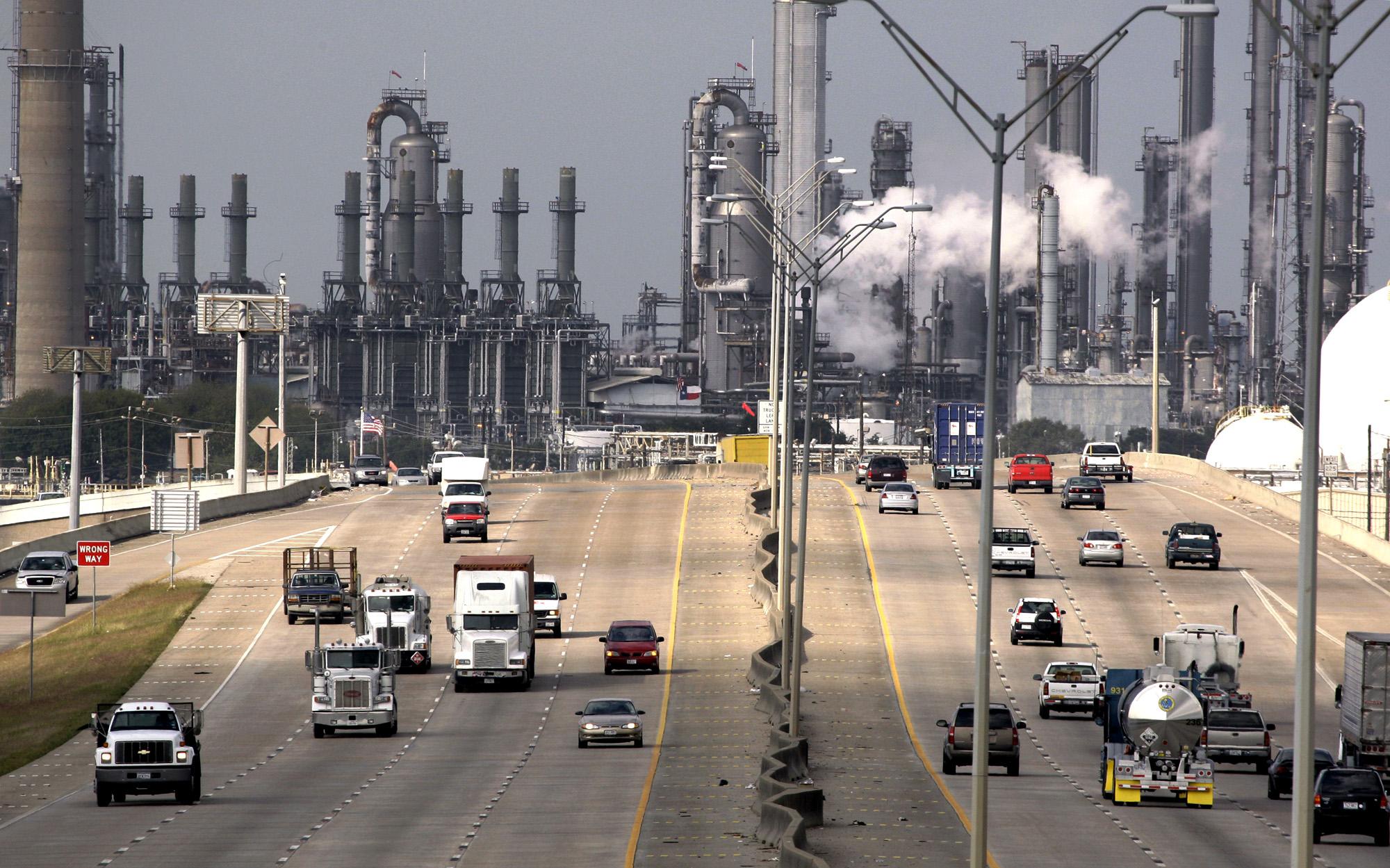 MEXICO – President Andres Manuel Lopez Obrador said that the US government approved the sale of 50% of the Deer Park refinery, owned by Royal Dutch Shell, to Pemex.
"It is a purchase made by the Mexican government of a refinery, it is something historic, and this went through an authorization from the US government," said the president.
AMLO thanked U.S. President Joe Biden for his confidence in Pemex's ability to acquire the plant in Houston, Texas.
This operation will serve to maintain low prices in gasoline, diesel and other oil products, said Lopez Obrador.
For his part, the minister of Foreign Affairs, Marcelo Ebrard, pointed out that the Committee on Foreign Investment in the United States (CFIUS) was in charge of reviewing Pemex's documents for the acquisition.
The director of Pemex, Octavio Romero Oropeza, stated that the purchase of Deer Park is of great importance because Pemex and Mexico own the refinery.
"This transaction will allow fuels to be owned by the people in order to have energy self-sufficiency," he mentioned.
Romero Oropeza said that the terms of the transaction did not change and that the value of the refinery's assets remains at US$596 million, which is equivalent to 50% of the refinery's debt, which is Shell's participation, leaving the plant debt-free.
Source: El Economista