U.S. auto strike will have marginal effect on Mexico: INA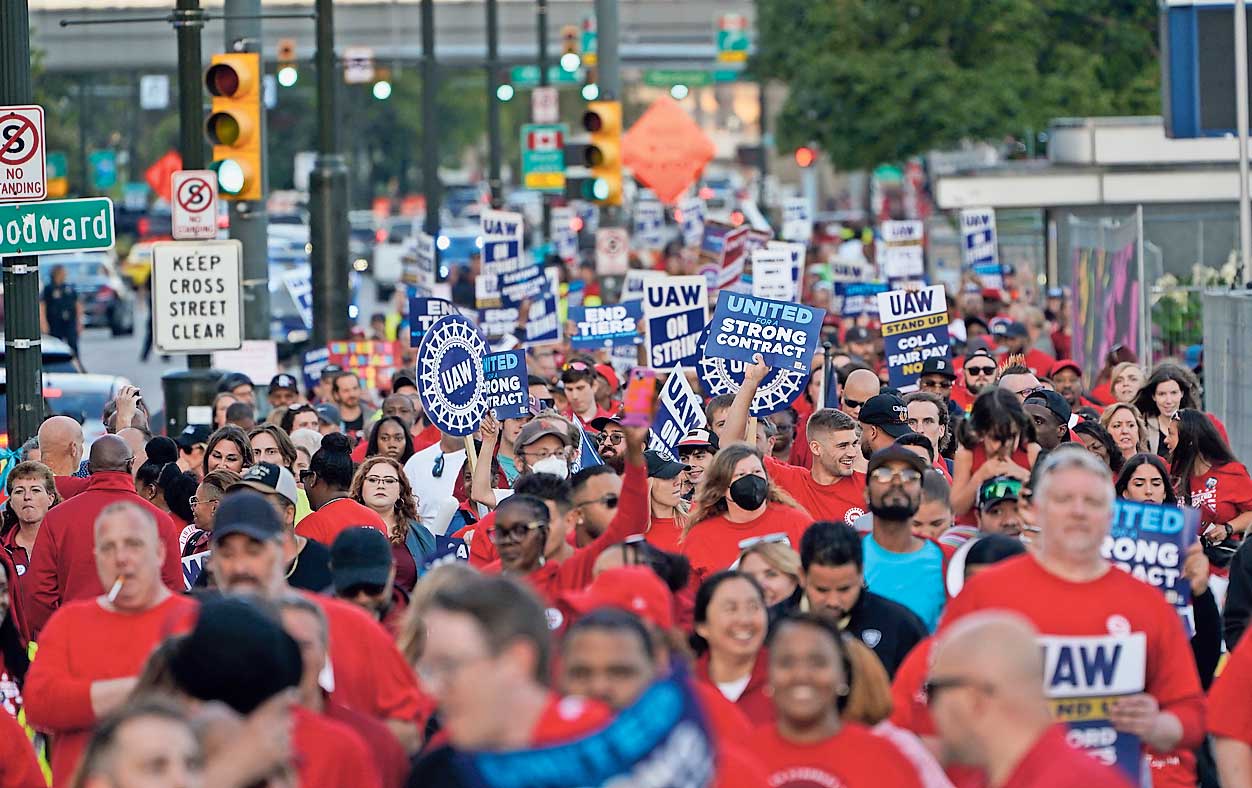 MEXICO - The decision of the United Auto Workers (UAW) to extend the strike to 38 automotive facilities in the United States will only cause "a marginal effect in Mexico," said the National Auto Parts Industry (INA).
The organization that is part of the automotive sector in Mexico explained that the minor impact of the labor conflict is due to auto parts exports to the United States, which are focused on the terminal automotive industry in particular, and not on the aftermarket.
It commented that the production of auto parts at a national level could present an additional decrease of around US$76 million during the next week, but did not specify how much the economic losses total up to now.
INA insisted that the amount represents a minimal proportion of Mexican auto parts exports to the United States.
The agency acknowledged that the Canadian automotive union Unifor, which represents approximately 18,000 Canadian autoworkers, reached agreements with General Motors, Stellantis and Ford, which contributes to strengthening the labor stability and productivity of the automotive industry in North America.