U.S. boosts employment in Juarez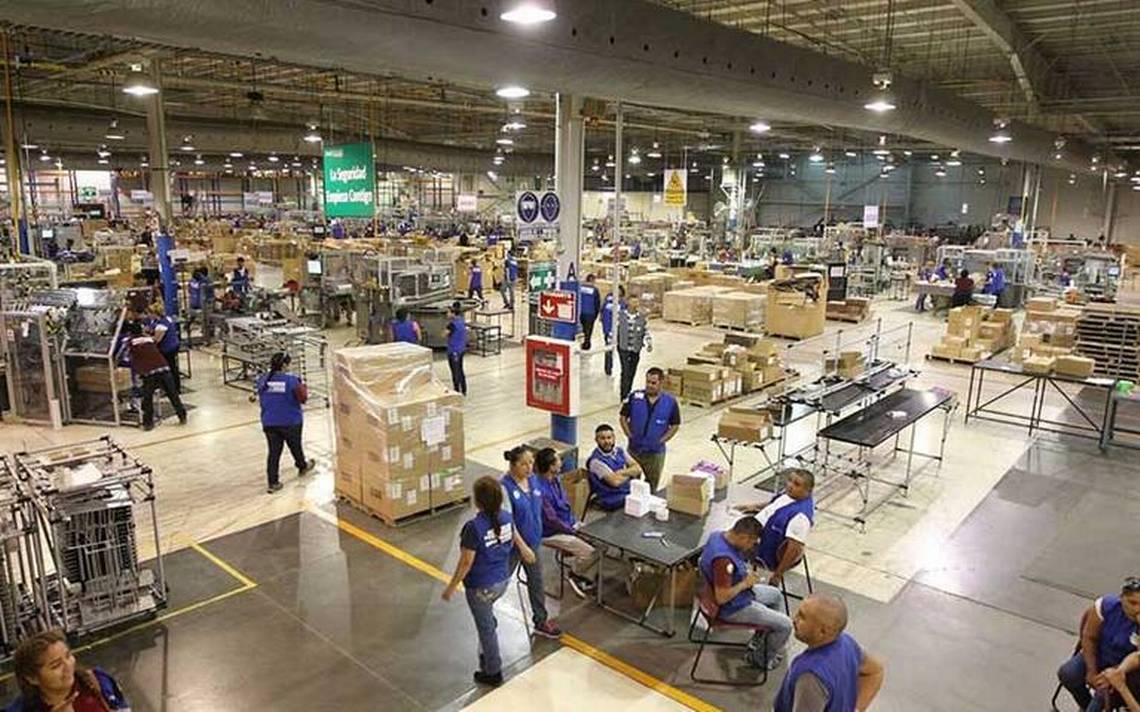 CIUDAD JUAREZ – The economic growth of the industrial sector in the United States boosted the maquiladora industry and thus employment in Ciudad Juárez.
During last July the town generated 8,334 formal jobs, 60% of the 13,960 positions that were created in the state of Chihuahua, according to data from the Mexican Institute of Social Security (IMSS).
This is the second month in a row that employment at both the state and local levels has rebounded, after the losses recorded during March, April and May due to the pandemic.
It is worth mentioning that in this state 31,191 formal jobs were lost from March to May due to the paralysis of economic activity, while in June and July 18,400 of them were rescued.
In the case of Juarez, 13,987 losses were recorded in the three months of the affectation, of which 12,547 have already been recovered.
IMSS statistics show that until June the number of members was of 450,098 people and rose to 458,432 in July.
By economic sector, the transformation industry was the one that rescued the economy of Juarez, since during the seventh month of the year 9,362 places were created.
The growth of the maquila also pushed the transport and communications sector, which during July hired 65 new people locally.
The construction industry was also benefited by the increase in the transformation sector, to add 135 new places in July.
Likewise, during that same month, the agricultural sector generated 7 new jobs.
Source: Diario.mx