U.S. Court Orders Aeromexico's Definitive Exit from Chapter 11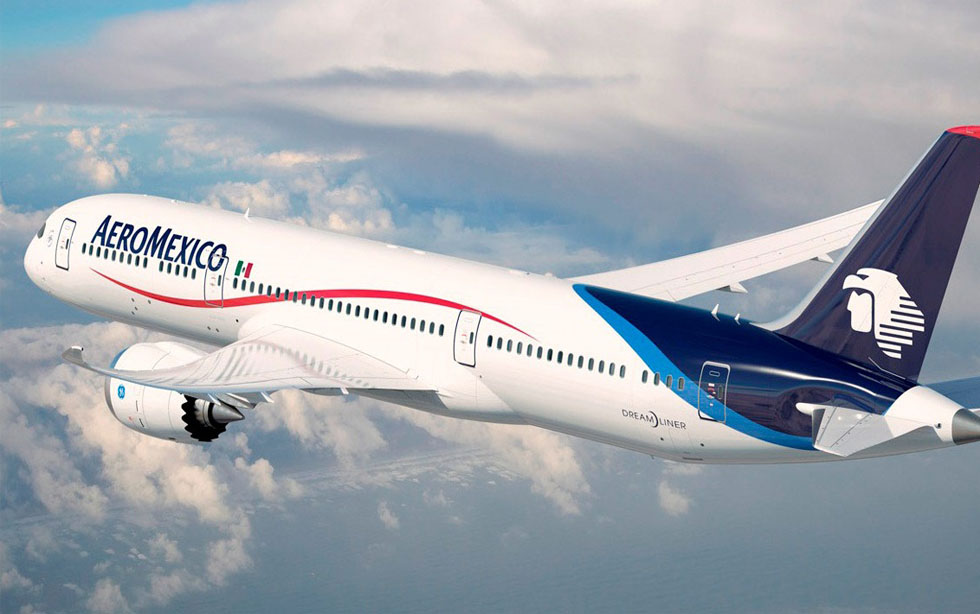 MEXICO – Grupo Aeromexico concluded the restructuring process of its companies under Chapter 11, according to publications filed with the U.S. Bankruptcy Court, Southern District of New York.
Through the hearing agenda, it is expected that the case will be officially declared "closed". It has been officially communicated that there are no objections for the Court to issue the closing judgment in written form in the next few days.
"The clerk of this Court shall enter this Final Decree, individually on each of the dockets of the Chapter 11 cases, and each of the dockets is marked as closed," states the motion proposed to the Court by counsel for the airline.
The Chapter 11 proceedings are thus closed for all purposes (including the calculation of fees owed to the U.S. Trustee) and a final decree is granted effective as of the date on which the court publishes the judgment of closure.
Since last January, the airline received notice of its emergence from Chapter 11 of the U.S. Bankruptcy Act, but had to comply with certain processes, which were concluded yesterday.
It is worth mentioning that Aeromexico entered into Chapter 11 restructuring in 2020, as a result of the effects of the COVID-19 pandemic; from that date until yesterday, when the airline was formally notified of its exit from the process, the airline began an ambitious restructuring and cost reduction program to allow it to be viable in the future.
The Chapter 11 process is designed to allow companies to maintain their operations, so all tickets, reservations, electronic vouchers and Premier Points remain valid under the current terms and conditions.