U.S. extends border restrictions until August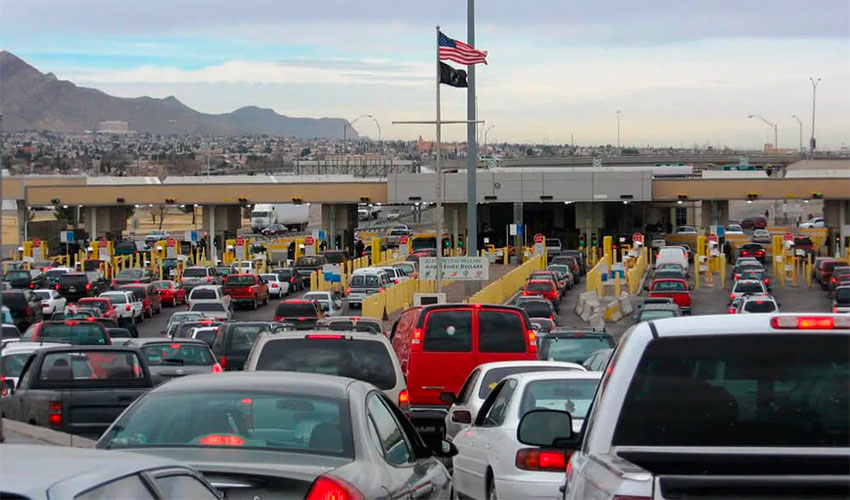 MEXICO – The U.S. land borders with Canada and Mexico will remain closed to non-essential travel until at least August 21, the U.S. Department of Homeland Security announced.
The 30-day extension comes after Canada announced that it will begin allowing fully vaccinated U.S. visitors to enter the country on August 9 for non-essential travel.
"The U.S. government has informed us of the decision to extend the partial border closure for another month," said the Ministry of Foreign Affairs.
It specified that it will continue with the bilateral dialogue and reiterated that the accelerated pace of vaccination against COVID-19 on the border generates conditions to advance in mutual benefit.
Limitations on land transit between the United States and Mexico were implemented on March 21, 2020 as a measure to contain the spread of the coronavirus.
On the other hand, the Mexican government plans to conclude the immunization of the population of its municipalities bordering the United States in order to reopen the border.
Source: El Economista