U.S. Federal Aviation Administration downgrades Mexico's aviation security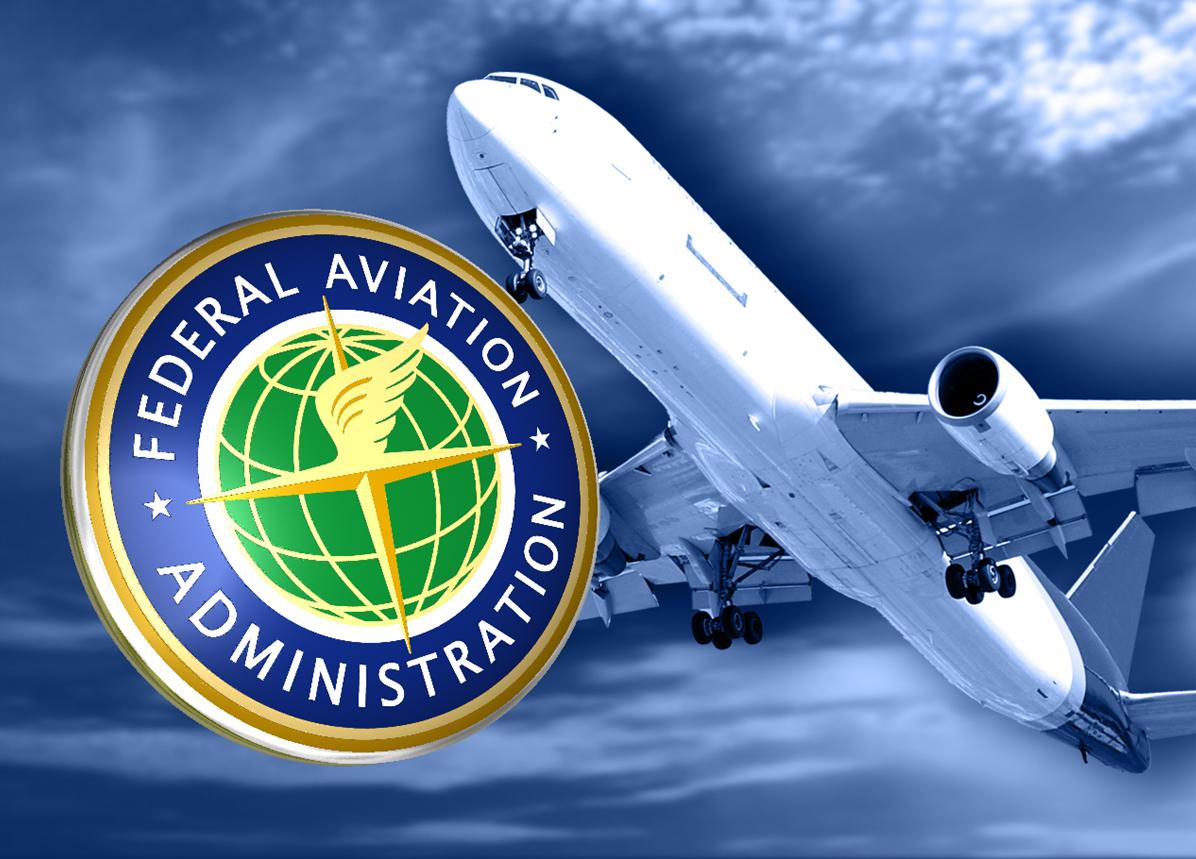 MEXICO – The Federal Aviation Administration (FAA) downgraded Mexico's aviation safety from Category 1 to Level 2.
According to an FAA statement, the decision was made because the country does not meet International Civil Aviation Organization (ICAO) safety standards.
"While the new qualification allows Mexican airlines to continue existing service to the United States, it prohibits any new service and routes. U.S. airlines will no longer be able to market and sell tickets under their names and code designations on flights operated by Mexico. The FAA will increase its scrutiny of Mexican airline flights to the U.S." said the statement.
In the same statement, the FAA noted its commitment to help the Mexican aviation authority improve its safety oversight system to meet ICAO standards.
In this regard, President Andres Manuel Lopez Obrador stated that the eventual downgrading of Mexico by the U.S. Federal Aviation Administration will not affect Mexican airlines.
Source: Cluster Industrial