U.S. improves travel conditions for Nuevo Leon and San Luis Potosi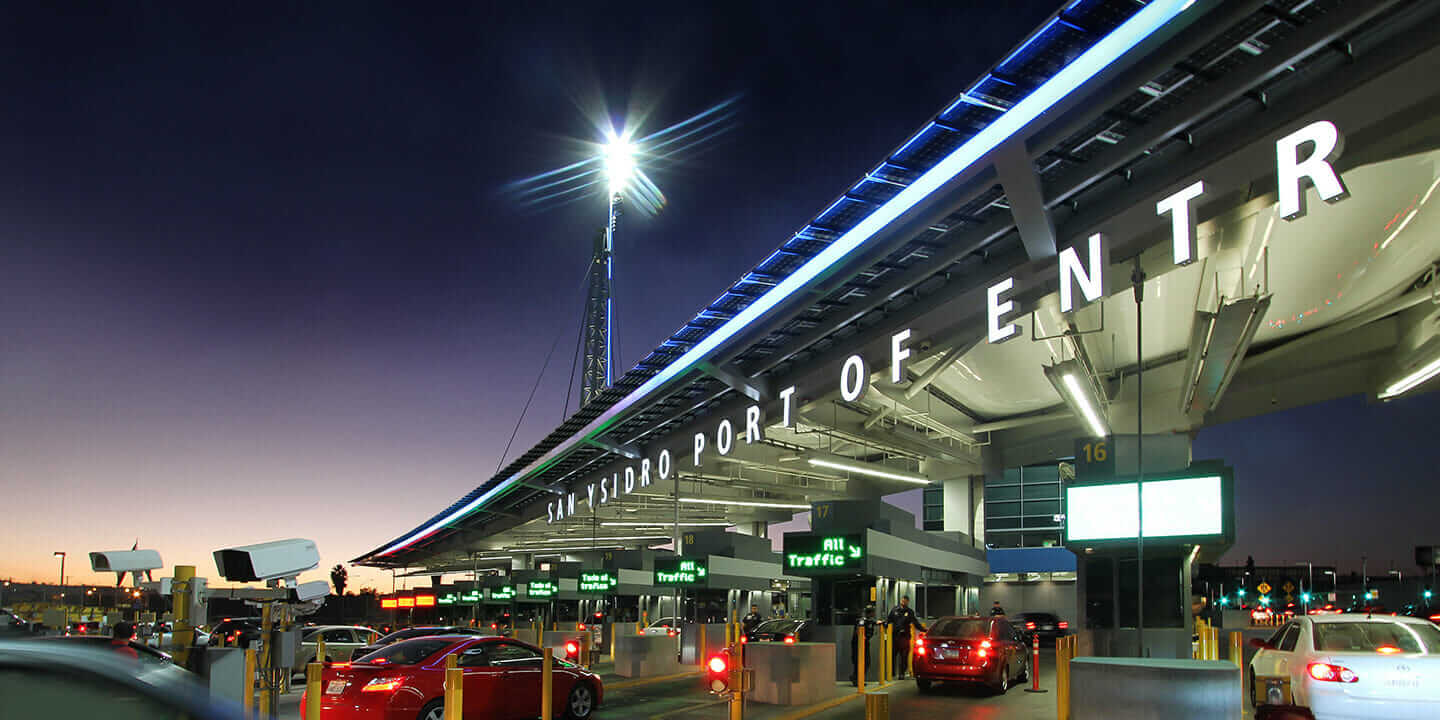 MONTERREY – The U.S. State Department reported that the travel advisory for Mexico was recently updated and the states of Nuevo Leon and San Luis Potosi upgraded their travel conditions from Level 3 (reconsider travel) to Level 2 (exercise caution).
"It is very gratifying to see that the efforts of the community in conjunction with the authorities, institutions and civil society have borne fruit to improve conditions in this region of northeastern Mexico," said U.S. Consul General William H. Duncan of Monterrey, Mexico.
The other entities covered by the U.S. Consulate General in Monterrey (Coahuila, Durango and Zacatecas) remained at Level 3 (reconsider travel).
It is worth mentioning that all international destinations had been evaluated as Level 4 (red) at the beginning of the pandemic in March 2020, but the State Department has been relaxing said measures.
The State Department's Travel Advisory system consists of four color-coded levels:
Level 1 (blue): take normal precautions.
Level 2 (yellow): exercise extra caution.
Level 3 (orange): reconsider travel.
Level 4 (red): no travel is recommended.
Source: El Economista