U.S. incentives could boost car electrification in Mexico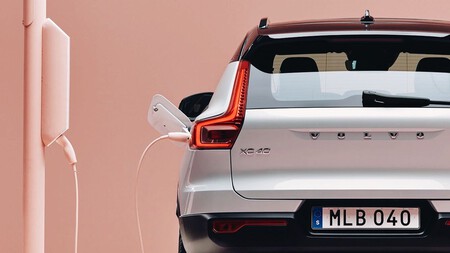 MEXICO – The fiscal incentives in the United States to purchase electric vehicles, proposed by the government of Joe Biden, will boost the competition of assemblers in Mexico and will help accelerate the domestic market for the development and commercialization of batteries and this type of units, according to automotive representatives.
"Now with the insertion and support of the U.S. government to the automotive industry in North America, more competition will be generated and it is foreseeable that many of the critical points, which until now have been present for the massification of electric vehicles, can be resolved in a shorter period of time", explained Guillermo Rosales, president of the Mexican Association of Automotive Distributors (AMDA).
It is expected that this incentive in the U.S. will stimulate competition from automakers in Mexico, with projects to electrify their portfolios by 2030, with the potential to reach up to 9 million units and achieve at least 50 percent of sales of battery-powered cars in that country.
Rosales indicated that although the share of electric car sales in Mexico is still very low, the stimulus to the US market and the plans of companies such as Tesla, BMW, Ford, Audi, Chirey and Nissan, among others, to produce vehicles, will accelerate the market of this sector in the country starting next year.
"This has a very important effect that reaches Mexico in its benefits, firstly because it supports and accompanies the investment being made by large carmakers in research and development, which will allow them to enter the race that for many years had been led by Chinese and German carmakers," he concluded.