U.S.-Mexico border restrictions extended until July 21st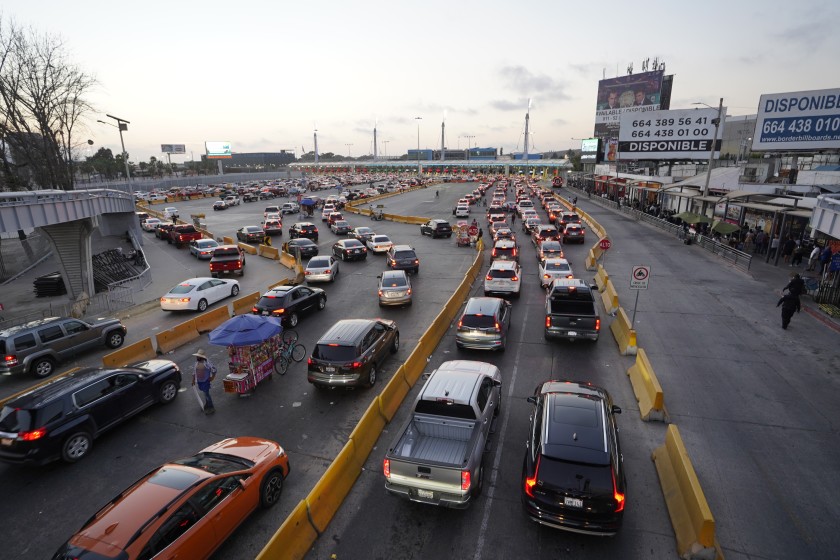 TIJUANA – The U.S. Department of Homeland Security (DHS) shared information on social media about extending the restriction on non-essential travel at the border for another month.
In order to reduce the spread of COVID-19, the United States is extending restrictions on non-essential travel at the border and ferry crossings with Canada and Mexico until July 21st, while ensuring access for essential travel and trade.
DHS is also seeing positive developments in recent weeks and is participating like other U.S. agencies in White House expert working groups with Canada and Mexico to identify conditions under which restrictions can be safely and sustainably eased.
Source: El Sol de Tijuana