U.S. prepares labor dispute against Mexico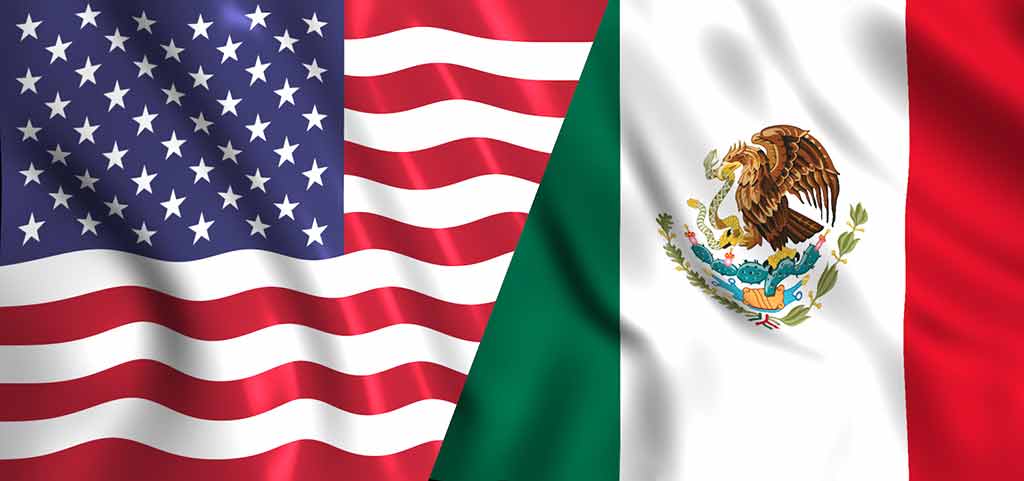 MONTERREY – As soon as Joe Biden takes position as president of the United States, the American Federation of Labor and the Congress of Industrialized Organizations (AFL-CIO) will initiate a labor dispute against Mexico for breach of the USMCA rules on the matter, assured Richard Trumka, president of the agency.
He pointed out that one of the concerns is that Mexico cannot comply with some labor issues.
"The AFL-CIO will promptly initiate a labor dispute against Mexico under the United States-Mexico-Canada Agreement (USMCA) after President-Elect Joe Biden takes office," Trumka confirmed.
The AFL-CIO, which groups about 12.5 million workers in the United States, demanded strong labor enforcement mechanisms at the USMCA in negotiations with the Donald Trump administration last year, but has yet to take any action.
In early September 2020, Trumka said the agency would initiate a dispute against Mexico but did not do so because it faced resistence from the Trump administration.
"We had real resistence from the old administration and we worried that they would stop our demands," he said.
The president of the organization assured that this action will happen quickly after the new administration enters.
In September, Trumka said that the complaint would be filed under the USMCA's rapid response labor mechanism and it will state that Mexico cannot comply with various agreements.
Source: Diario.mx