U.S. to reopen border in November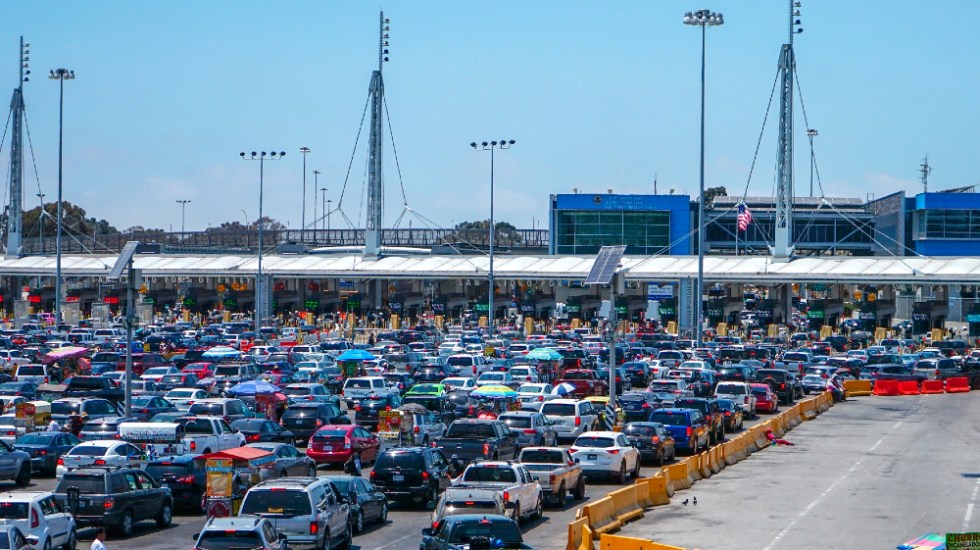 MEXICO – The United States and Mexico will analyze and specify in the coming days the details for the upcoming reopening of activities on the extensive common border, whose activities have been restricted since last year due to the COVID-19 pandemic.
Homeland Security minister, Alejandro Mayorkas, is scheduled to formally announce that his country will lift land border restrictions with Canada and Mexico for fully vaccinated foreign nationals in early November.
On the other hand, President Andres Manuel Lopez Obrador and Foreign minister Marcelo Ebrard said that they had been notified by officials from Joe Biden's administration about the issue, days after officials from both countries met in Mexico City.
"Mayorkas confirmed to me last night that as of the first days of November, they will determine the exact date, we will make it known as soon as we know it", said Ebrard.
Foreign minister added that land and air travel to the United States will be allowed for people who are vaccinated. The basis of global mobility will be vaccination.
The official said the United States will accept all COVID-19 vaccines approved by the World Health Organization.
The World Health Organization (WHO) has so far licensed for emergency use COVID-19 vaccines from Pfizer-BioNTech, AstraZeneca-Oxford, Janssen, Moderna, Sinopharm and Sinovac. The Sputnik V and Cansino vaccines, which are the most widely used vaccines in the Mexican vaccination campaign, are still under study.
Source: El Economista