UABC leads at the national level in Aerospace Engineering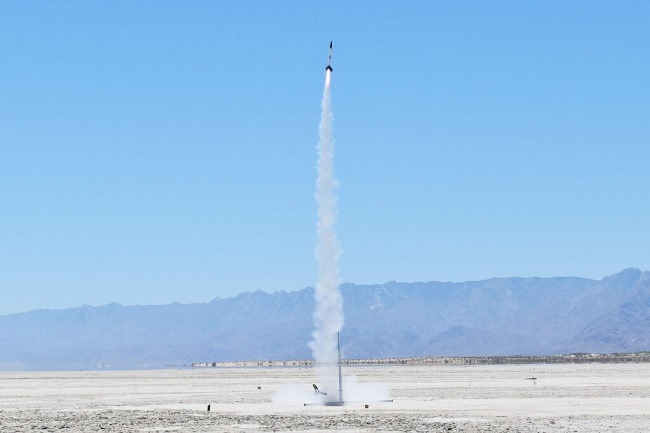 BAJA CALIFORNIA – The Autonomous University of Baja California (UABC), through the School of Engineering Sciences and Technology, Valle de las Palmas Unit, reaffirmed its national leadership in the area of propulsion, specifically in the field of rockets, during the first Mexican Meeting of Experimental Rocket Engineering (ENMICE).
The director of FCITEC, Antonio Gómez Roa, mentioned that since 2012 they have specialized in rocketry through a program in which they worked jointly with San Jose State University, California and the National Aeronautics and Space Administration (NASA).
He explained that the educational program in Aerospace Engineering offered by this academic unit includes subjects focused on the design and construction of rockets, as well as educational satellites.
Source: Info Baja