UANL's CIIIA celebrates its 10th anniversary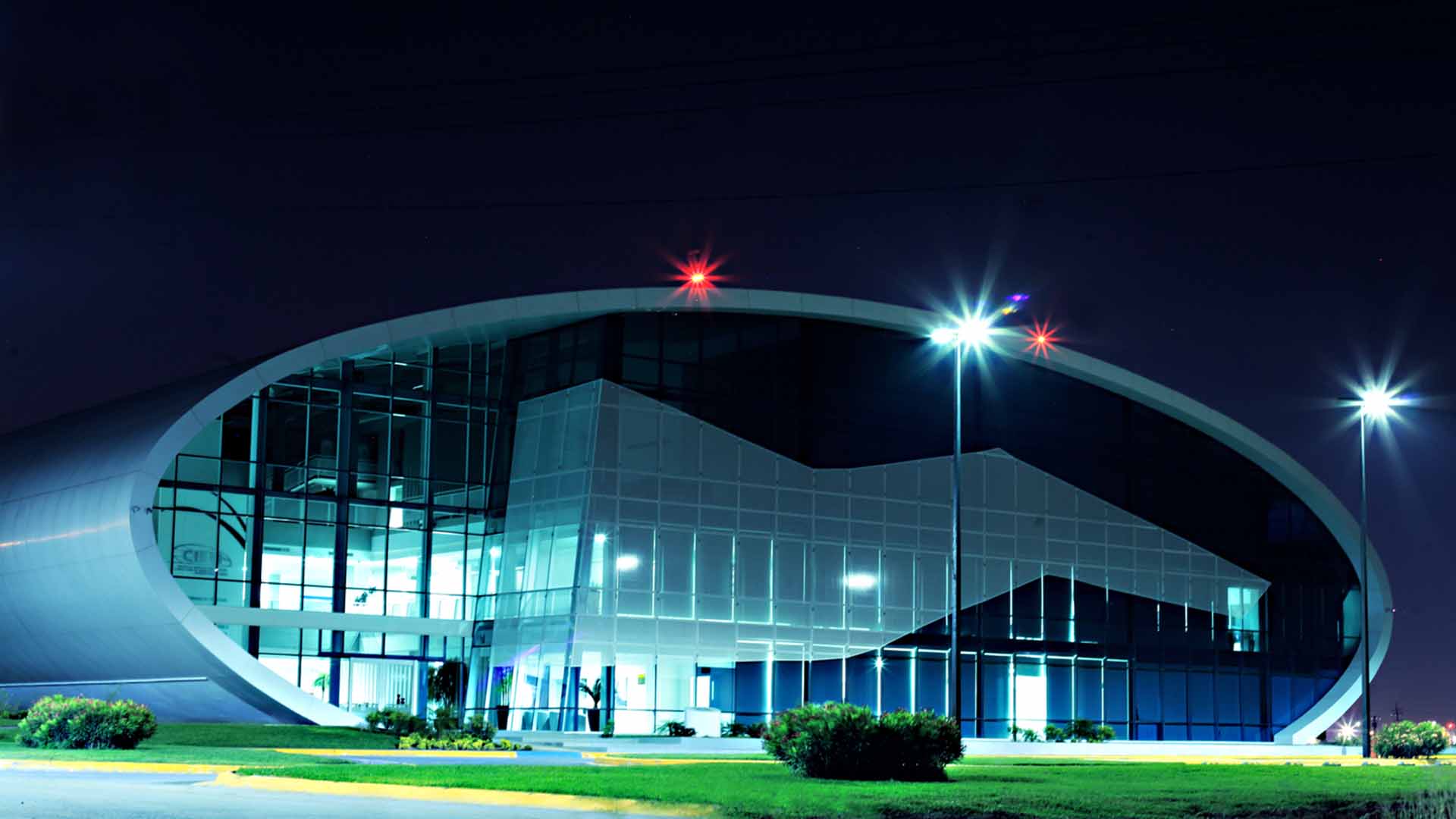 NUEVO LEON – The Center for Research and Innovation in Aeronautical Engineering (CIIIA) of the Autonomous University of Nuevo Leon, completed a decade of endorsing academic training and technological development in the country.
It was on March 15, 2012 that the University consolidated the project to function as the technological arm of the aeronautical and aerospace industry in northern Mexico.
During 2007, the plan was initiated at the School of Mechanical and Electrical Engineering (FIME), which would place Nuevo Leon as a national spearhead.
For this purpose, different universities were invited nationwide to initiate the training of students with knowledge in aeronautics.
Arnulfo Treviño Cubero recalled the beginning of the project; the university authorities agreed to a commitment in which the programs would be renewed from time to time, with the objective of staying at the forefront of the aeronautical industry.
For this reason, students entering the aeronautical engineering bachelor's degree program in the first four semesters are instructed in basic engineering education.
From the fifth semester onwards, all learning units in Aeronautical Engineering are addressed at the CIIIA.
The Bachelor's Degree in Aeronautical Engineering is endorsed by the Old Continent with the Eurace seal; FIME has also granted the Master's Degree in Aeronautical Engineering and the Doctorate in Aeronautical Engineering Sciences.
The commitment to CIIIA's infrastructure grows more and more; for example, the Mexican Council of Aerospace Education (COMEA) endorsed FIME as the seat of the council's secretariat.
Source: ABC Noticias