Ukraine International Airlines to arrive in Mexico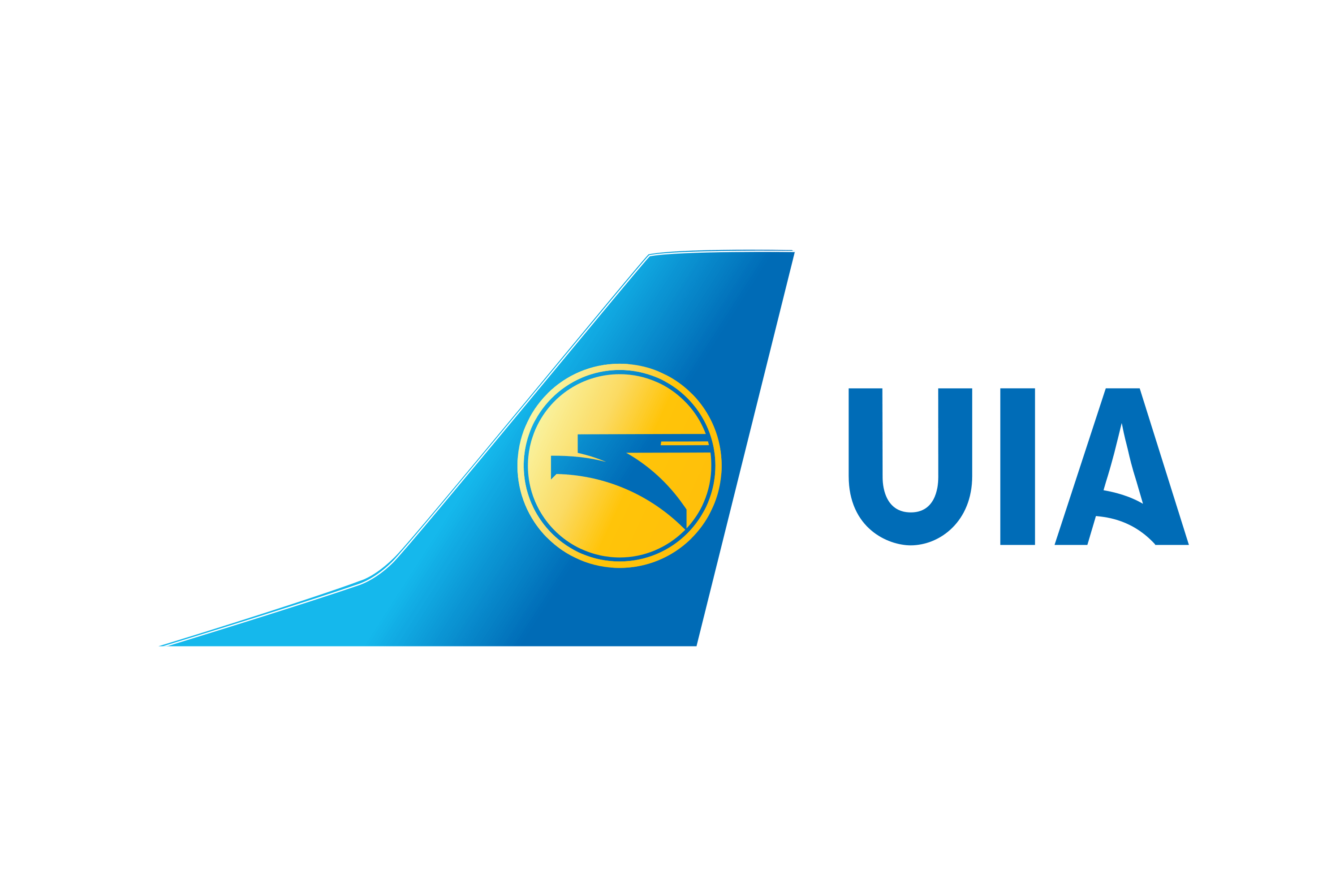 MEXICO – Ukraine International Airlines announced plans to launch a direct route between Boryspil International Airport in Kiev with Cancun, Mexico and Punta Cana, Dominican Republic.
These charter flights would be offered with the tour company KOMPAS and would be available in the coming weeks. Ukraine International would operate the flights with two Boeing 777-300 aircraft.
"The aircraft will carry up to 426 passengers in three classes. Ukraine International Airlines is experimenting with new leisure destinations and will also take passengers to the Maldives in the Indian Ocean using its new 777-300 aircraft," mentioned Dmitry Gudziy, CEO of KOMPAS.
According to Cirium data, this would be the first direct connection between Ukraine and Mexico at the moment. In recent months, airlines from both Ukraine and Russia have shown interest in the Mexican market.
In the near future, several Russian airlines such as Aeroflot, Royal Flight and Nordwind are expected to boost their connectivity in Mexico.
Source: A21