UL inaugurates first laboratory for the manufacturing sector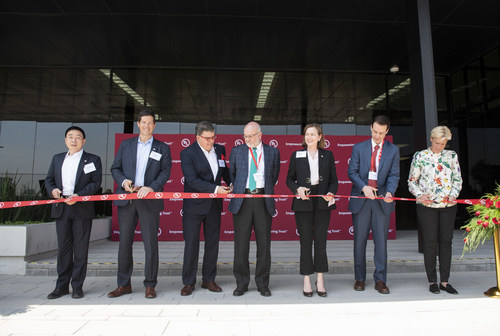 QUERETARO, QRO – UL, a leading global safety company, officially opened the brand's new laboratory in Queretaro, Mexico. The facility houses one of the first multinational testing and certification laboratories to open in Mexico.
The company is responsible for testing the safety and performance of products for the Mexican market and for export to the United States, Canada and Latin American countries.
"Today begins an exciting new phase in our 30-year relationship with Mexico as we inaugurate UL's newest, state-of-the-art multinational engineering and testing laboratory in Querétaro," said Jennifer Scanlon, president and CEO of UL Inc.
The new laboratory is located within one of Mexico's main industrial centers, with testing facilities for engineering materials, wires and cables, household appliances, lighting, refrigeration and consumer technologies.
With Mexico ranked as one of the world's leading exporters in the automotive industry, the new laboratory will also have UL experts dedicated to this industry, as well as specialized equipment to provide testing of automotive materials.
The laboratory offers local UL Mark testing for the U.S. and Canada. It will also offer Mexican Official Standards (NOM) certification in Mexico and Latin American certification services, subject to accreditation approval.
Source: Cluster Industrial