UL plans to open a new laboratory in Queretaro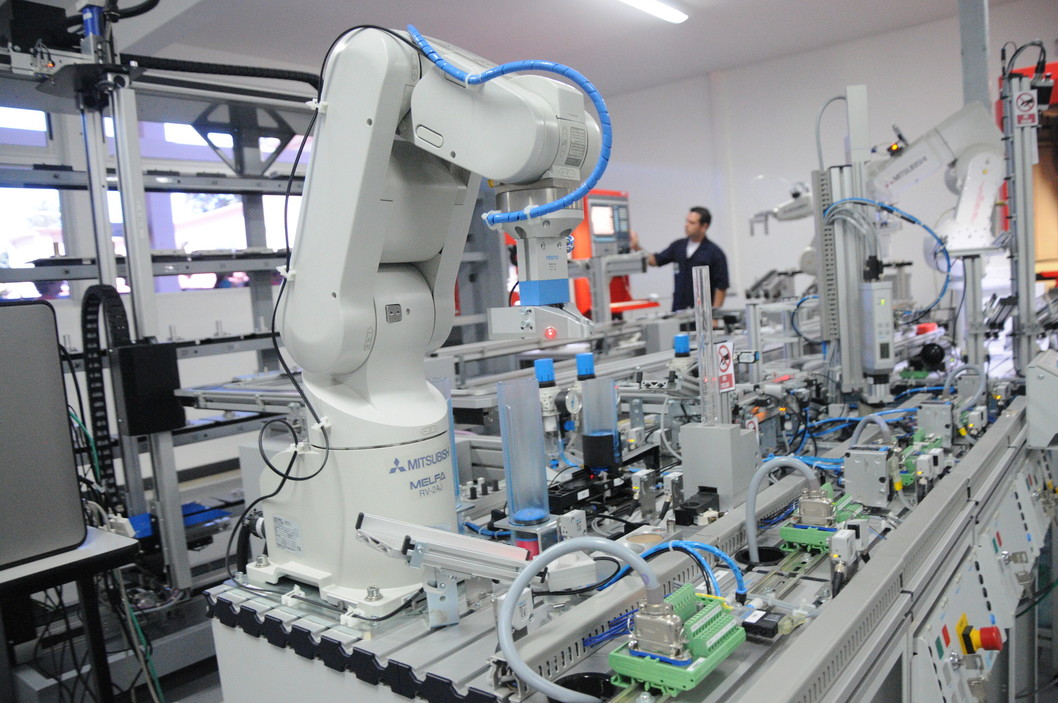 QUERETARO – UL, a global leader in safety science, announced plans to open a new laboratory in Queretaro, Mexico, in mid-2022.
The facility, 221 kilometers northwest of Mexico City, will be one of the first multinational testing and engineering laboratories to open in Mexico, and will evaluate product safety and performance for the Mexican market and export to the United States, Canada and Latin American countries.
Located in the Kaizen Industrial Park and next to the Querétaro International Airport, the new laboratory is located within one of Mexico's main manufacturing centers. It will house testing facilities for engineered materials, wire, cable, appliances, lighting, refrigeration and consumer technologies.
With Mexico as one of the world's leading exporters in the automotive industry, the new lab will also feature dedicated UL experts and customized equipment to provide automotive materials testing.
"With the development of the Querétaro lab, we look forward to applying science and objective authority to help manufacturers in Mexico solve these critical challenges by helping them develop and market compliant products and innovations, enabling them to grow and prosper," said Rodolfo Flores, UL's Regional Director for Latin America.
The lab will offer local testing for the UL Mark for the United States and Canada. It will also offer the Normas Oficiales Mexicanas (NOM) mark in Mexico and certification services in Latin America once its accreditation is approved.
UL has well-established engineering and customer service capabilities in Mexico City and an engineering team in Queretaro. The lab is UL's next step in its commitment to the Mexican market.
Source: Cluster Industrial