Ultra AC Desarrollos to invest US$26.4 million in the State of Mexico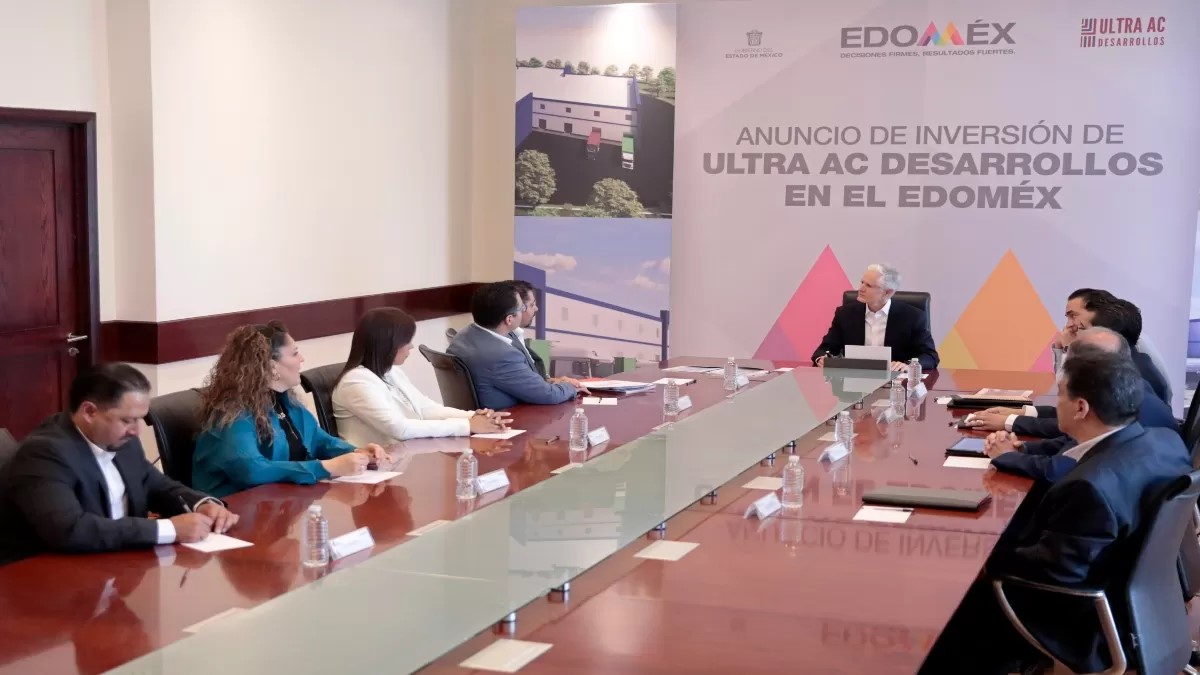 STATE OF MEXICO - Directors of Ultra AC Desarrollos met with the Governor of the State of Mexico, Alfredo del Mazo Mazo, to present the Ultra Park Toluca I project, which will have an investment of US$26.4 million.
According to the State Government, it is estimated that close to 15,000 jobs will be generated, which will endorse the state's economic stability and generate confidence for future investors in the area.
Through social networks, the authorities highlighted the meeting with the Mexican company dedicated to real estate development, which has buildings in Mexico City, as well as in the Metropolitan Zone.
The company focuses on housing developments, but will now also explore the industrial market. In this sense, the experience and knowledge of the group for the construction of the plant was highlighted.
In May 2023, Pablo Peralta García, head of the state's Secretariat of Economic Development, stated that in recent months 87 investment announcements for high-impact projects had been made, which represented the generation of more than 277,000 permanent and temporary jobs.
He also mentioned that in the coming months new parks would be opened, although the locations are unknown.
Currently, the state has 161 industrial developments. The municipalities with the largest number of industrial parks are: Tlalnepantla de Baz, Cuautitlán Izcalli, Toluca, Tultitlán Y Ecatepec de Morelos.
These spaces house more than 2,000 companies from different industries such as automotive, food and plastics. More conglomerates are expected to arrive in the state.