UN sees Chihuahua as an investment attraction zone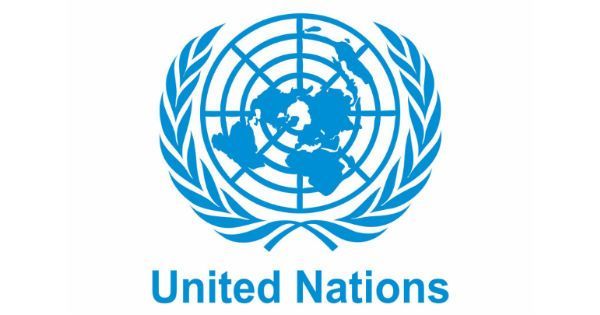 CHIHUAHUA – The United Nations Human Settlements Program (UN-Habitat) and the United Nations Industrial Development Organization (UNIDO) have identified five areas of the country with high potential for attracting investment.
These are the Monterrey-La Laguna, La Laguna-Culiacan and Coatzacoalcos-Palenque corridors, and the Metropolitan Zone clusters of Chihuahua and Tamaulipas.
In the Territorial-Industrial Prospective Atlas for Investment Attraction, the UN offices propose that agglomeration economies be the basis for sustained and sustainable economic development that reduces negative environmental impacts and generates better living conditions for the population.
"From this perspective, it is the local territorial advantages that support the strengths for the industrial promotion of Mexico abroad; an innovative approach based on the precepts of the new geographic economy," the UN said.
The Atlas identifies five strategic sectors that combine global value chains and territorial capabilities for specific activities.
In the case of the wind industry, it indicates that Mexico has the capacity to produce basic inputs: steel, cables, paint and lighting systems.
"Mexico is in a privileged geographical position to produce what is necessary to satisfy domestic demand, in addition to supplying products and services for international consumption, mainly in the United States and Latin America", the organization said.
Source: Diario.mx