UN to assist in the sale of the presidential plane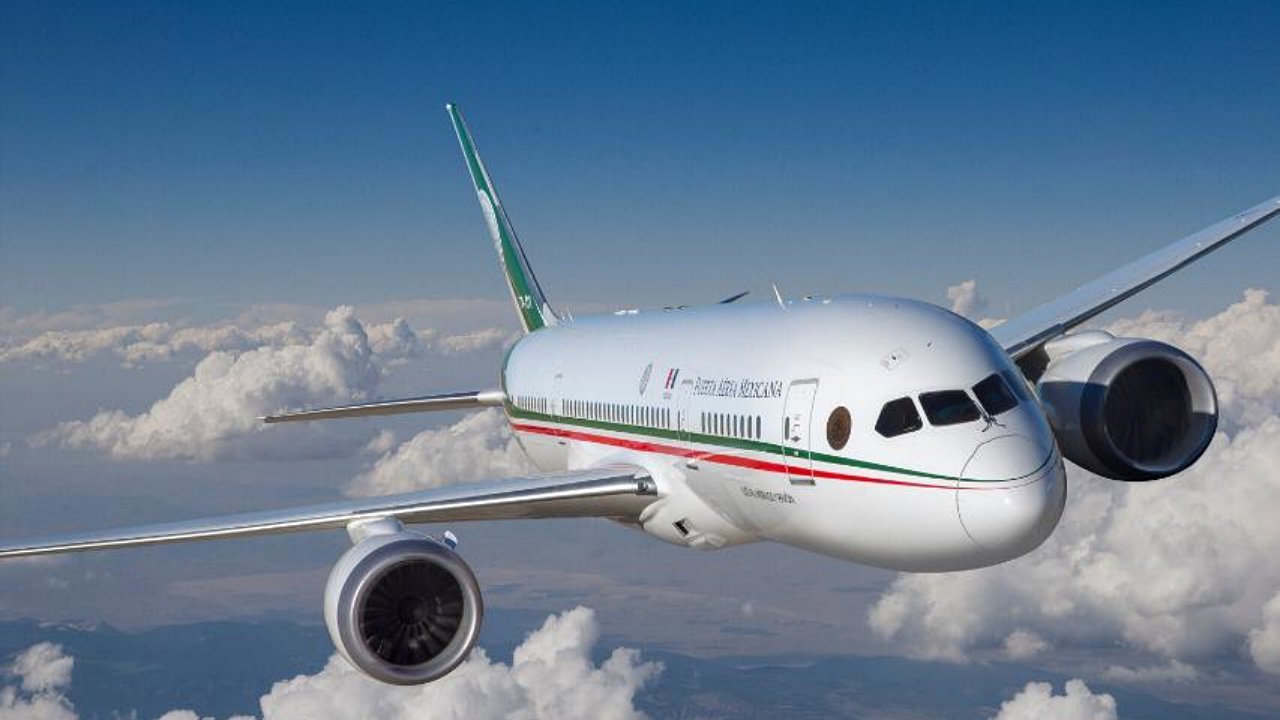 MEXICO – The United Nations operational agency, which is called the United Nations Office for Project Services (UNOPS), plans to support the Mexican government with the sale of the Presidential Aircraft, which has not been sold for more than two years.
According to the document, which is related to the bidding for the Boeing 787-8 Dreamliner aircraft with registration XC-MEX, the minimum starting price is just over US$125 million.
The document states that the international organization may provide assistance during the bidding process in order to efficiently manage the sale process.
It is worth mentioning that the aircraft destined as official transport for the presidency of the republic (TP-01) has been stored in a hangar of the Secretariat of National Defense at Mexico City's International Airport, after having been parked for more than a year in the United States.
Source: En El Aire