UNAM develops emergency robotic flying arm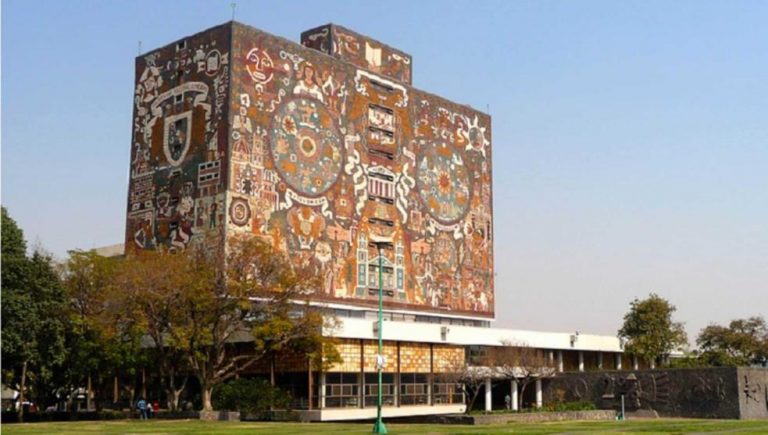 MEXICO — Engineers from the Faculty of Engineering (FI) of the National Autonomous University of Mexico (UNAM) built a flying robotic arm that could serve as a support in disaster response.
According to the university, this device is particularly useful to support helicopters and aircraft maneuvering in areas of difficult access during disasters, collecting samples in areas of risk or rescue, for conducting tests of three-dimensional flight methods or on test platforms of artificial intelligence algorithms.
Julio Alberto Mendoza Mendoza and Víctor Javier González Villela, FI engineers, designed, built and patented the device, earning an award from the Mexican Institute of Industrial Property for Mexican invention.
Mendoza Mendoza explained that the device has the ability to transform into a helicopter or an airplane, making a more efficient flight. Likewise, he specified that the design and structure allow it to be used in aquatic and aerospace environments.
This project has been coordinated by Mendoza Mendoza since 2014 at the FI Advanced Research Center (CIA). The team is seeking the patent for use in automobiles, laboratories, and for tool replacement.
"Behind the patent for this innovation there are five other derivatives. The award is for the academic patent, but there are also derivatives, which can be useful in the industry, for example, to replace propellers or engines on a boat, "concluded the engineer.
Source: A21