Mexican student carries out research stay at NASA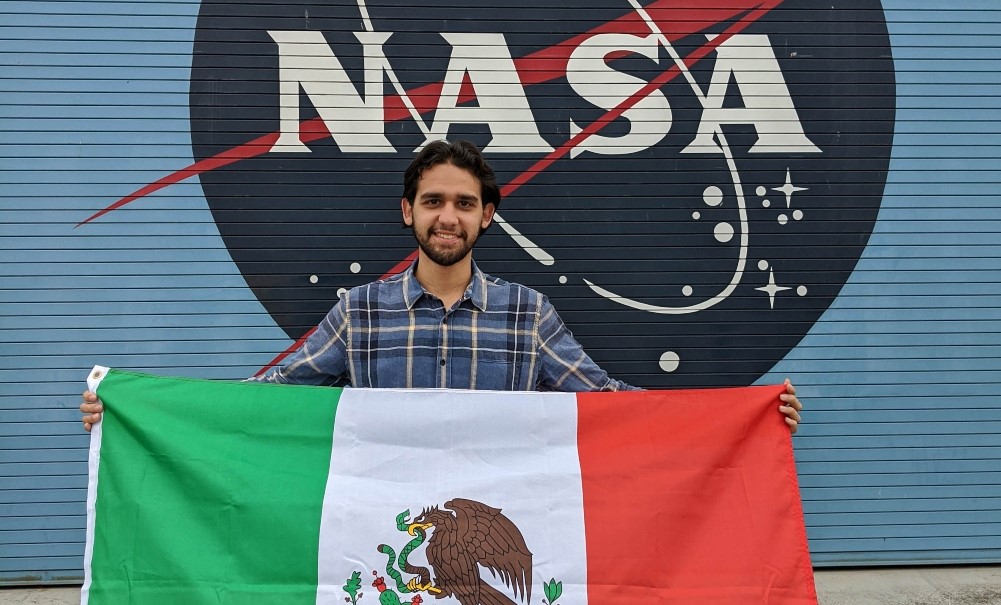 CALIFORNIA — Genaro Soto Valle, a nanotechnology student at the National Autonomous University of Mexico (UNAM) conducted a research stay at the NASA Ames Research Center focused on the development of systems for the production of tools in space.
From August to December 2019, Soto Valle participated in projects for the development of electronic devices manufactured with 3D printing together with other young students from different universities around the world.
"This will allow a great economic saving since currently a large part of the area available in the International Space Station (EEI) is destined to the storage of supplies and spare material", explained the university student.
Soto Valle stressed that Mexico has enough human talent to develop cutting-edge technology, however, the support of companies is needed.
Source: A21