UNAM will take Mexico to the Moon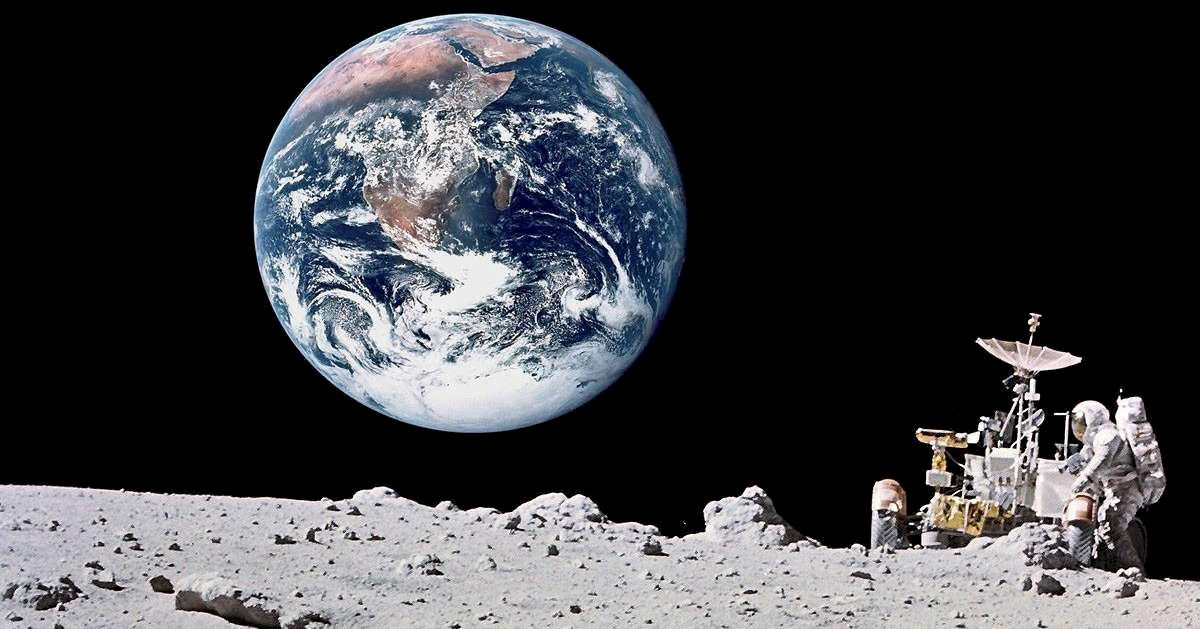 MEXICO – Foreign minister Marcelo Ebrard celebrated Mexico's participation in the mission that seeks to take a manned spacecraft back to the Moon in 2024.
"Mexico is preparing several possible experiments to contribute to this: the National Autonomous University of Mexico (UNAM) leads the Colmena interrobot project, which, eventually, could be included in this mission for 2024,″ Ebrard stated.
According to UNAM, with this project the university seeks to send to the lunar surface five microrobots to study the structures of the Moon, so these devices will function as the "explorers and miners" of the satellite.
At the same time, Ebrard assured that Mexico is the 14th country in aeronautics and aerospace. He added that it is estimated that it could eventually reach the top 10.
"Currently we are number six in automotive production, and it is expected that the Mexican aeronautical industry will reach similar standards in the next decade," the minister said.
On the other hand, he informed that Mexico will work hand in hand with NASA in the development project of the new generation nanosatellites called AztechSat, coordinated by the Mexican Space Agency.
This announcement was made by the Chancellor after informing that he will attend the launching of the Artemis 1 Mission, after Mexico was invited by the Vice President of the United States, Kamala Harris.