UNAQ students will be able to apply for European certification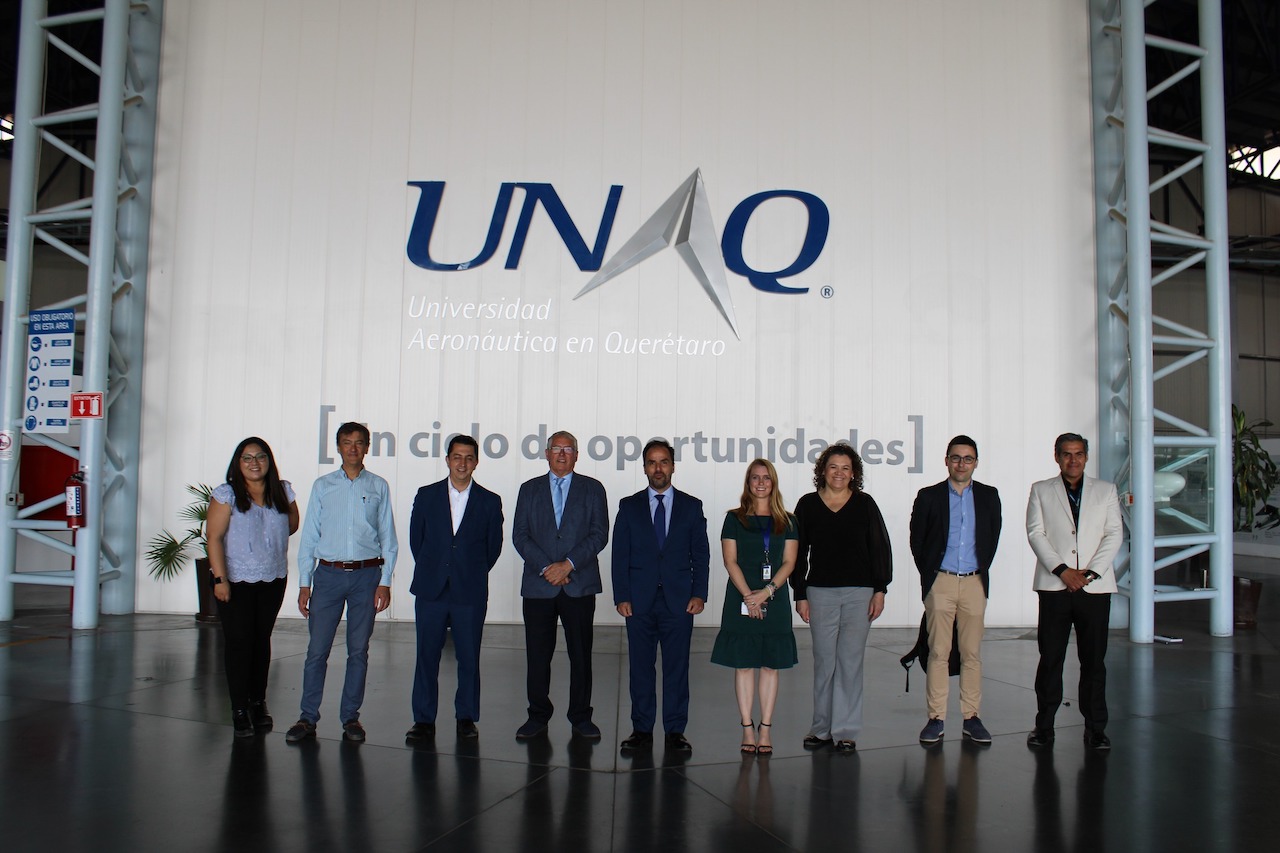 QUERETARO – The Aeronautical University of Queretaro (UNAQ) and the King Juan Carlos University in Madrid signed a collaboration agreement to give students of the Higher Technical University (TSU) of the state institution the opportunity to obtain the European Union Aviation Safety Agency (EASA) certification.
The agreement, signed by the rector of the UNAQ, Enrique Sosa, and his counterpart at the Universidad Rey Juan Carlos, Francisco Ramos, seeks to give the young TSU students the opportunity to obtain the EASA certification at the end of their studies.
This certification will allow them to operate any aircraft in the European Union, in the same way that the license issued by the Federal Civil Aviation Agency (AFAC) allows them to do so throughout Mexico.
It is worth mentioning that this agreement provides the possibility of acquiring skills and knowledge that will make UNAQ students more competitive in the labor market. In addition, the EASA certification is highly valued in the aviation world and could open doors for students to work in other countries.
On the other hand, UNAQ and Cranfield University signed a Memorandum of Understanding to develop joint research and academic education, within the framework of the Farnborough International Airshow in July 2022.
This alliance was made with the intention of developing, consolidating and promoting double degree programs at the Postgraduate level, as well as joint academic research.