Unemployment rate in Mexico stood at 3.8% in December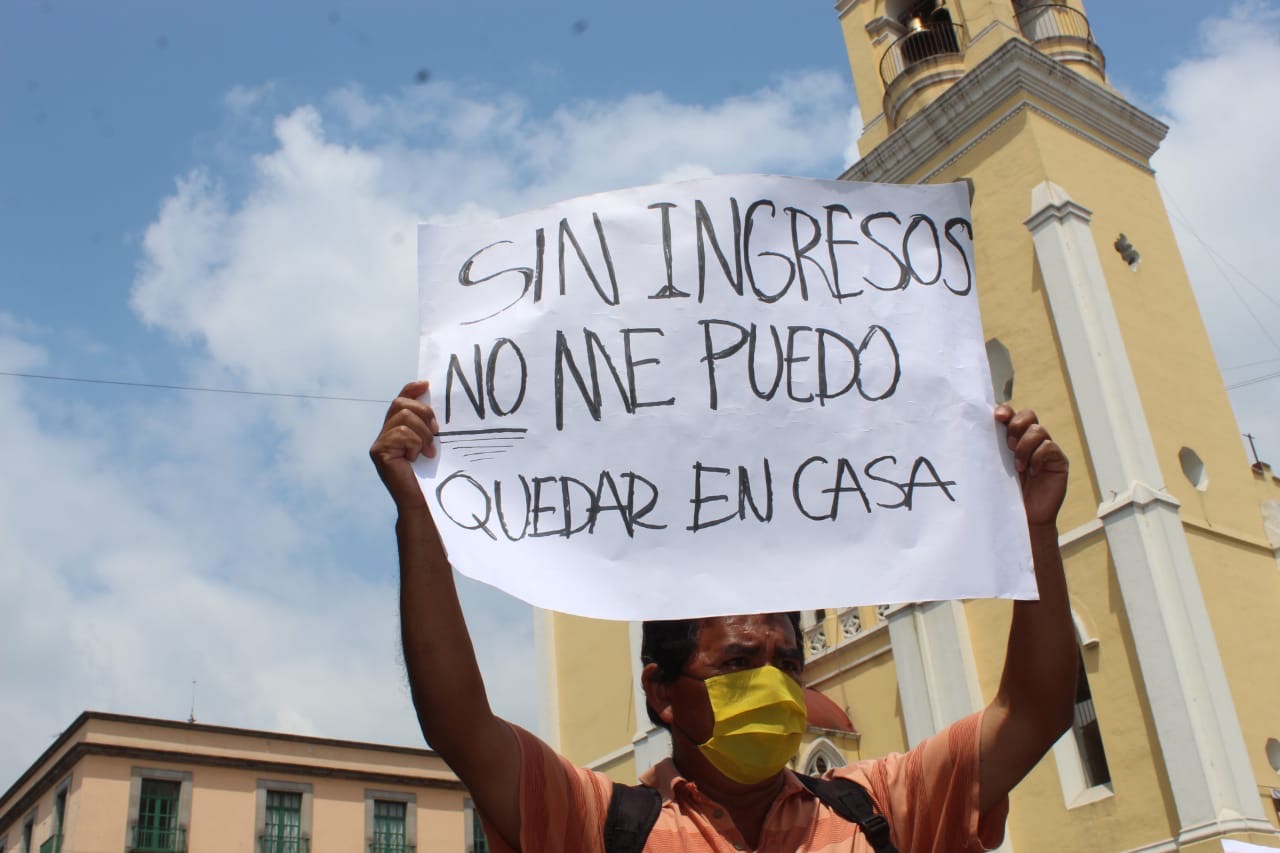 MEXICO – The unemployment rate in Mexico registered a decrease in December, this despite the closure of activities in entities such as Mexico City and the State of Mexico due to the increase in the number of infections and deaths from COVID-19.
According to the National Occupation and Employment Survey (ENOEN), the unemployment rate stood at 3.8% in the last month of 2020, compared to 4.8% registered in November.
According to data from the National Institute of Statistics (INEGI), this represented its lowest level since March 2020. On that occasion, the index stood at 2.94%. During June, this rate registered its highest level (5.49%).
The unemployment rate for men was 3.9% and 3.7% for women.
In this way, the employed population decreased by 95,020 people compared to the previous month, to add a total of 52,839,287.
During December, the population employed in working days of 35 to 48 hours a week increased by 424,000 people. On the contrary, a decrease was observed in those employed in working days of 15 to 34 hours per week of 271,000 people.
On the other hand, the employed population in the construction sector decreased by 161,000 people, while in the tertiary sector it increased by 164,000 people, driven by the growth in commerce of 356,000 people.
In total, in the last month of 2020, 426,000 people left the Economically Active Population (PEA), which fell to about 54.9 million. Of the 12 million people who left the PEA in April, the worst moment of the pandemic crisis, some 9.5 million people have so far been reintegrated, the institute noted.
Informal employment in December 2020 amounted to 29.5 million, while the rate of informal employment stood at 55.8%, a figure 0.4 percentage points lower compared to the previous month.
The unemployed population aged 15 and over represented 3.8% in December, and 4.4% in November as a proportion of the PEA, a percentage equivalent to 2.1 million people in December of this year.
The Non-Economically Active Population (PNEA) available for work, that is, a population that did not work or look for work but would accept a job if it were offered, was 9.4 million, which represents 22.2% of the PNEA.
The ENOEN in December 2020 registered an underemployment rate of 14.2%, a figure lower by 1.8 percentage points than that of November of the same year.
Source: El Financiero