Unilever to invest US$247 million in the State of Mexico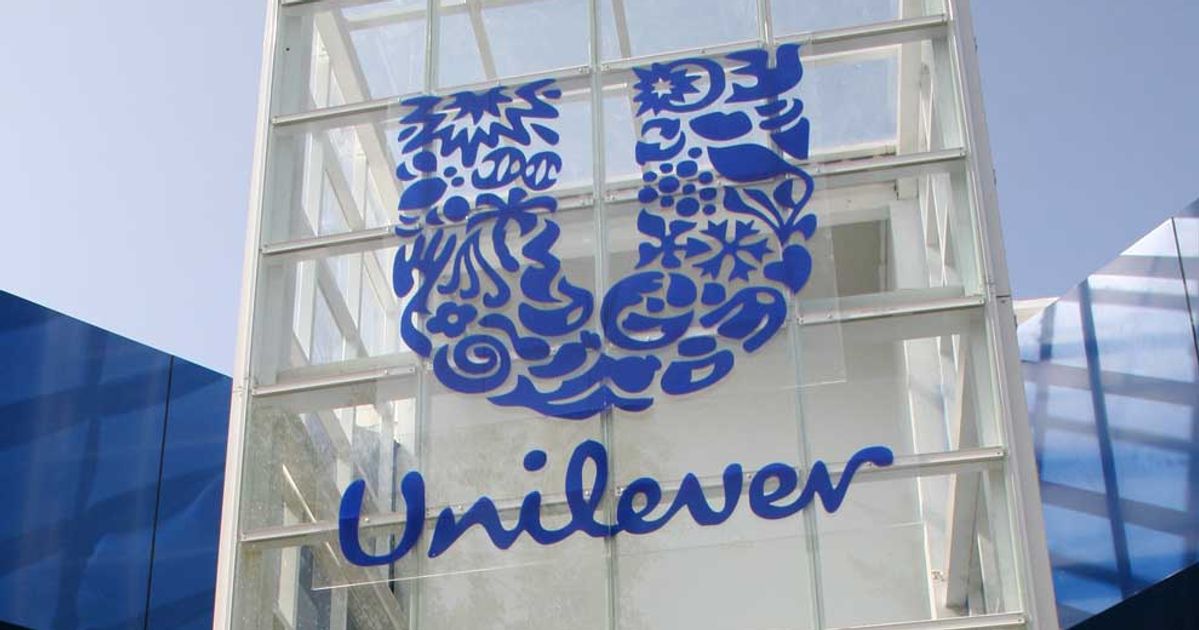 STATE OF MEXICO – Unilever will invest US$247 million to expand its production capacity at its plants located in Tultitlán and Lerma, in the State of Mexico. The project is expected to be completed in 2024 and will generate 2,700 new jobs.
Alfredo del Mazo Maza, Governor of the State of Mexico, and company executives explained that Unilever's investment will enable it to export its merchandise to the United States, Canada, the Caribbean and Central America.
Among the actions that the multinational company plans to carry out with the investment in the State of Mexico are the training of technical personnel, improvements in infrastructure and equipment, as well as the acquisition of technology to optimize the use of water and energy in the facilities.
Lourdes Castañeda Cañas, general manager of Unilever Mexico, emphasized the company's environmental stance, which is why it seeks to promote care for the natural environment.
As part of its growth strategy in the state of Mexico, Unilever announced that its investment will also be used to develop new natural and healthy food formulas. The project will support local producers, who will strengthen their distribution reach, taking advantage of the logistical advantages offered by the state.
At its Tultitlán plant, Unilever produces more than 200 ice cream, mayonnaise and dressing products for brands such as Hellmann's and Ben & Jerry's. The company generates 812 direct jobs and 4,800 indirect jobs. At the Lerma facilities, it creates 250 products, including broths, soups and Maizena atoles, with 700 direct jobs and 4,200 indirect jobs.